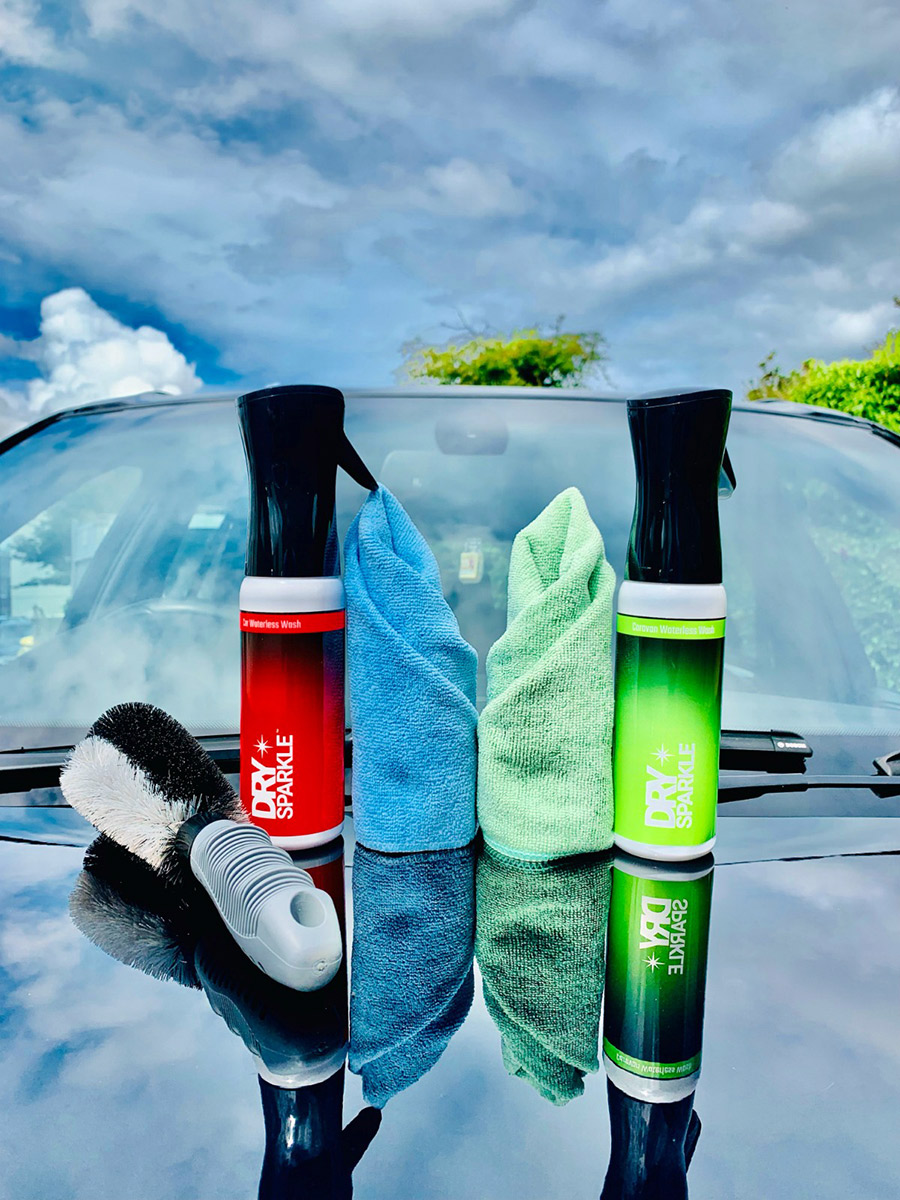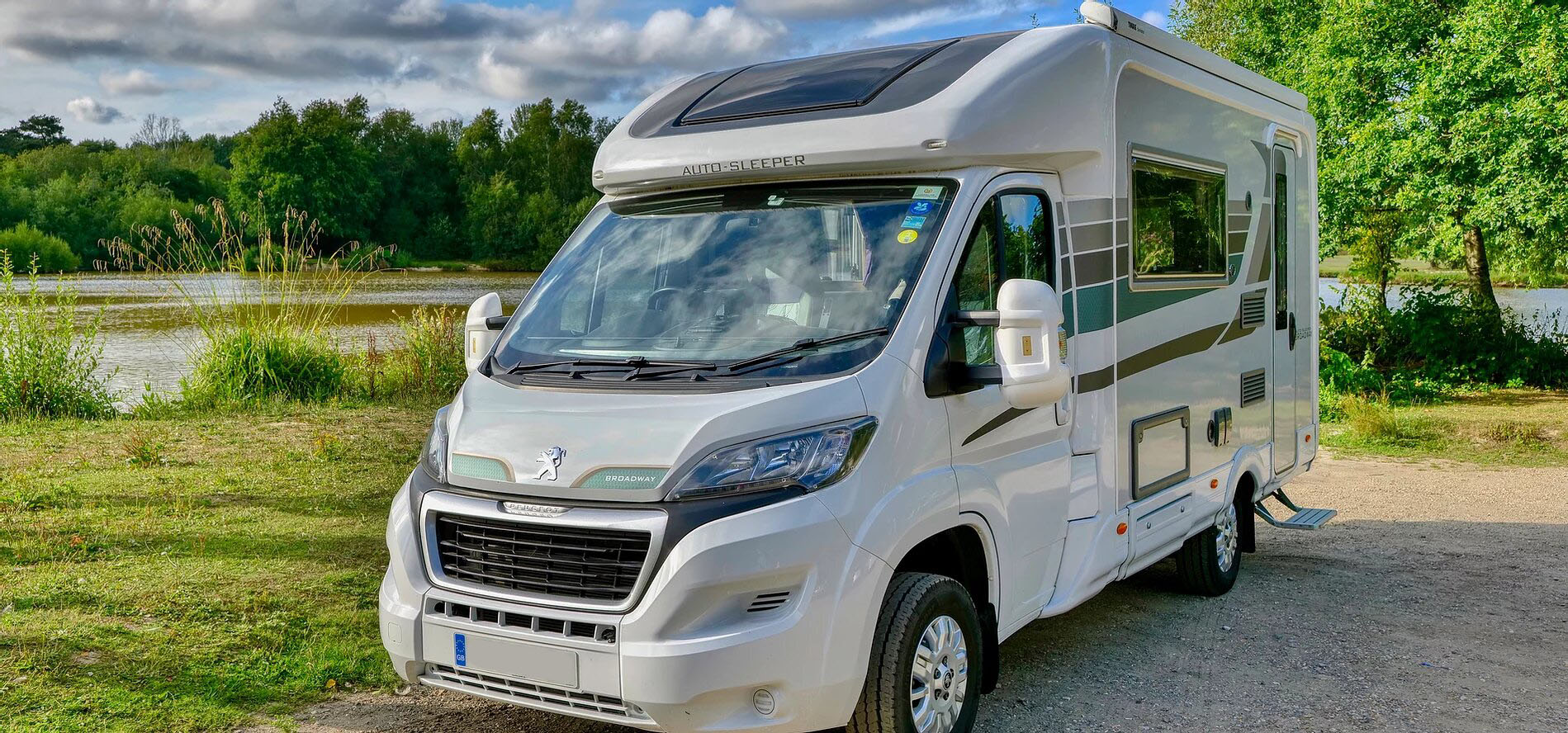 GET READY TO SPARKLE YOUR VEHICLE
Your Vehicle Will Sparkle Like New
You can wash all the outside of your vehicle: bodywork, alloy wheels, chrome, plastic trim, glass and acrylic windows.
It washes, polishes and protects your vehicle in a single application.
How does it work?
Our solution contains a blend of polymers and surface-active ingredients that penetrates layers of grime (including bird excrement) and de-bonds it from the surface so it can be removed with microfibre cloths.
Easy to use
1- Spray lightly on to a panel and allow the product a few seconds to work.
2- Clean with one microfibre cloth. The cloth will collect the dirt and hold it.
3- Buff lightly with the other microfibre cloth, to create a protective film and a sparkling shine thanks to a buffable polymer that imparts a shine when buffed.
SOME OF OUR CUSTOMERS' REVIEWS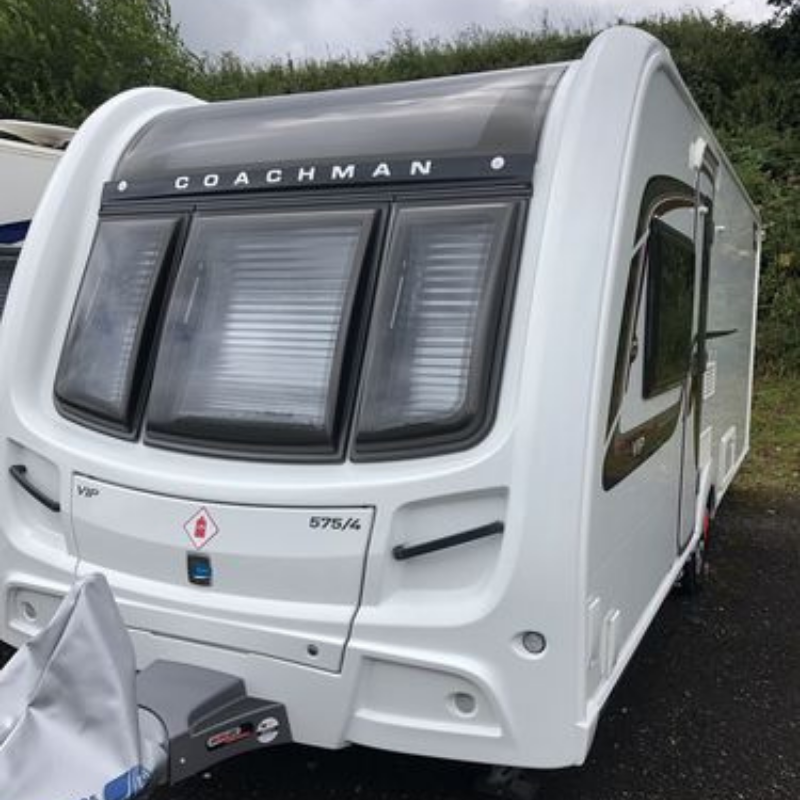 Just used it for the first time on front of our Coachman 575 so we could fit towing cover and really pleased with how easy it was to use and the van was gleaming after buffing. Ace product.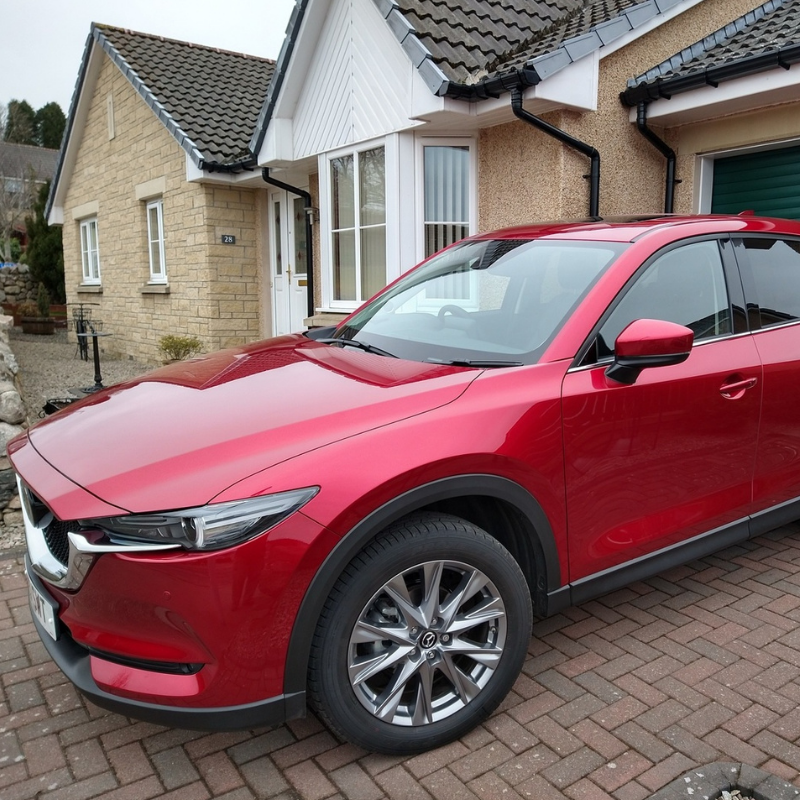 Great product, easy to use, car now has a great finish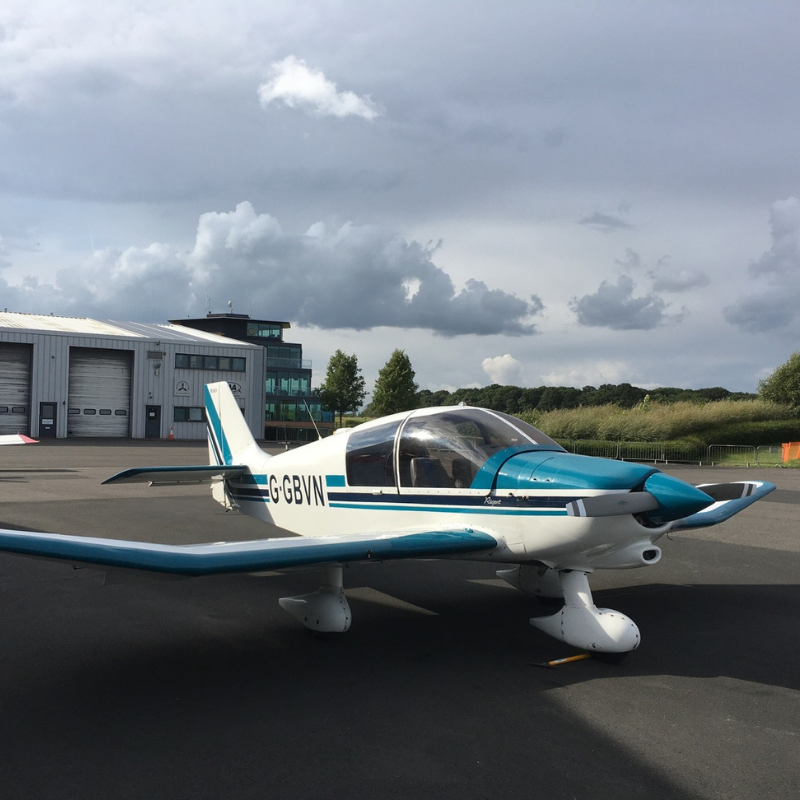 Shiny aeroplane every time! Dry sparkle is much easier to use than a bucket of water + sponge, get's the bugs off easily and best of all stops water getting into the wooden structure. Brilliant stuff!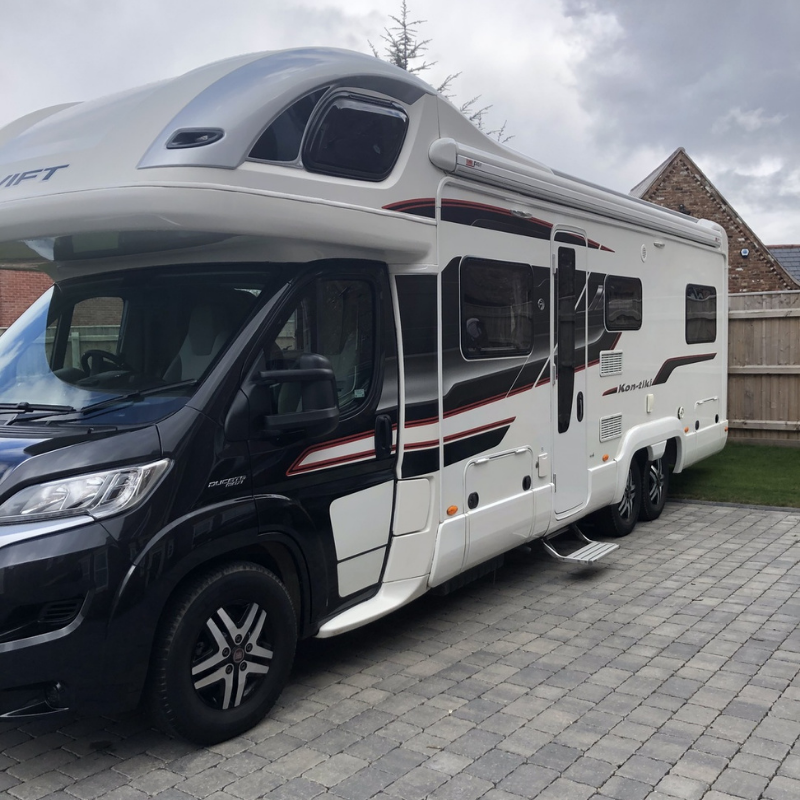 First time using Dry Sparkle and was impressed with the amount of dirt it coped with! A year of neglect and my our motorhome is like new.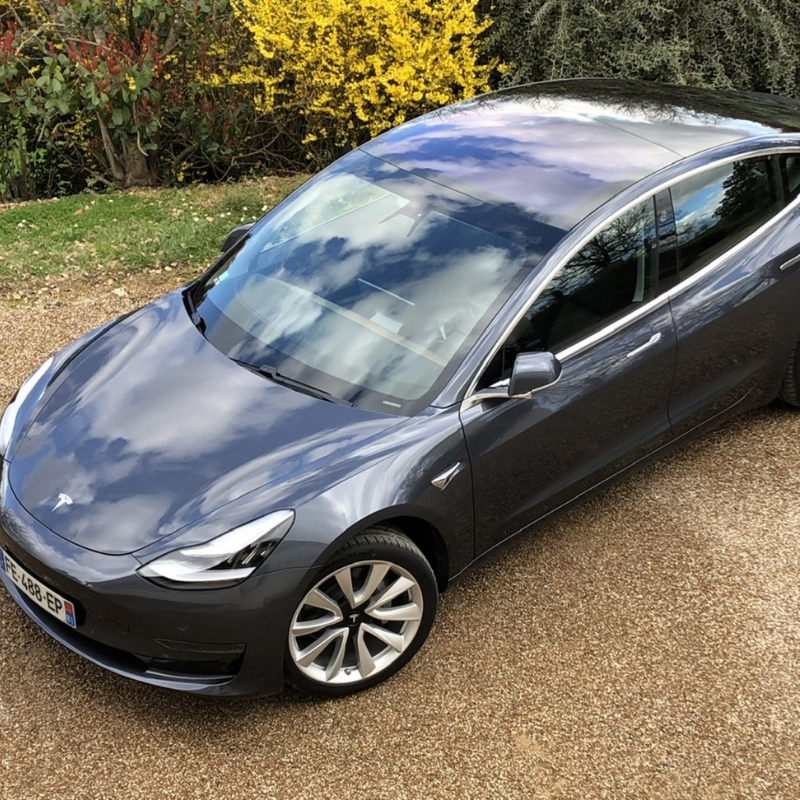 I've been using this product since the beginning and can't speak highly enough of it. Apart from the amazing results that others have spoken of here, it's so convenient! I've realised that one of the many advantages of driving a Tesla is that if you have to wait for it to charge (ie. at a Supercharger), you can make use of the time to clean the car! In just 10 minutes the car is looking immaculate and is nearly fully charged. You can use dry sparkle anywhere if you have a few minutes spare, not just at home, and even if your car doesn't need to plug in! (It makes a great gift too 👍🏻)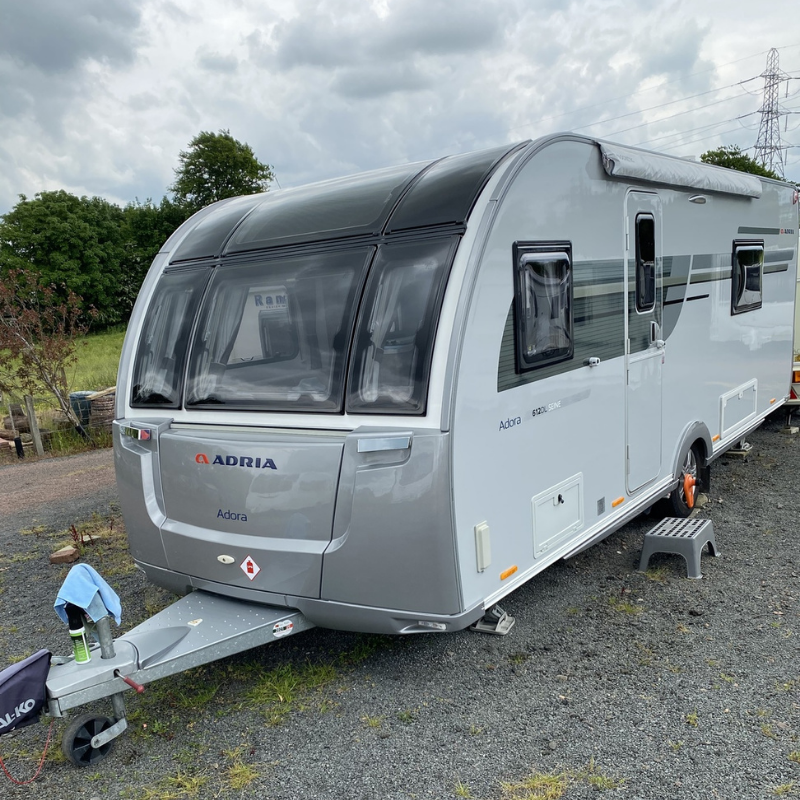 DrySparkle caravan is brilliant, just done the full van, effortless cleaning.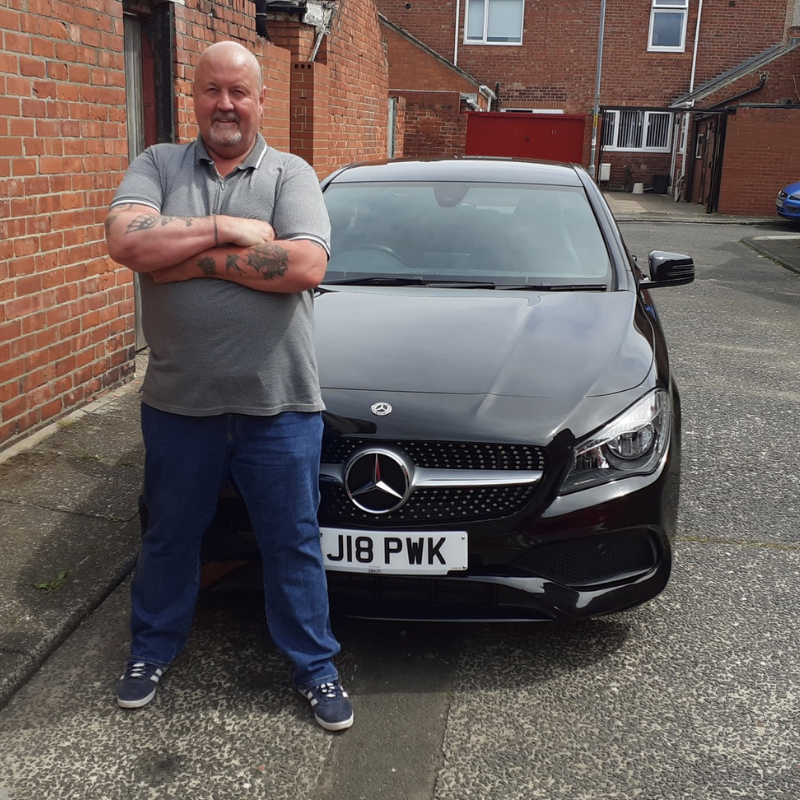 It really works. My car looks like new.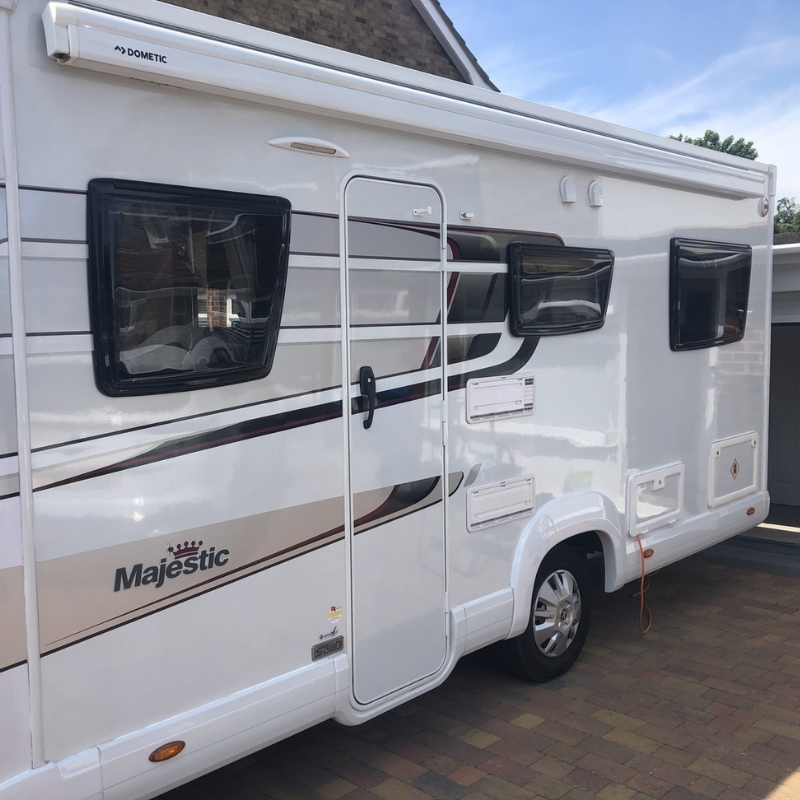 Always skeptical of claims to do this or that but being a newbie to motorhoming I thought I would give Dry Sparkle a try & with more than a little trepidation I have just used this product for the first time. Hands up I'm mightily impressed at how quick & easy it is to use & the "sparkle" is true to its name, definitely recommend & will be ordering more😀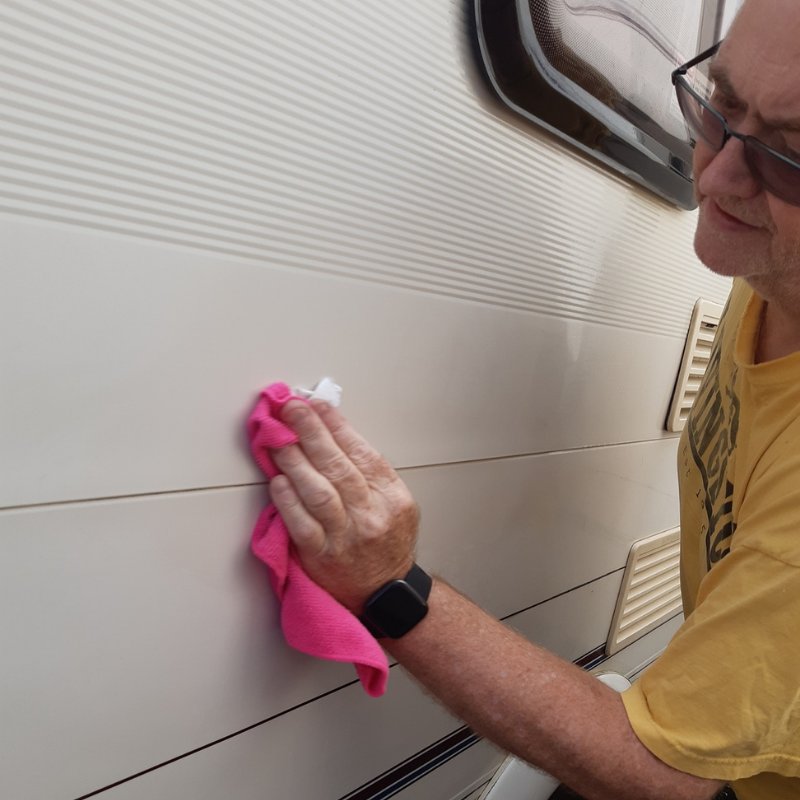 Absolutely love it. Our 18 yr old Bailey was starting to look a bit green in places - alongside trim, ridges on side etc. 20 mins made a real viable difference to our caravan and its noticeable This product works so well and I'm so pleased we bought it.. I was very sceptical but we're going to keep some in the car to touch up after travelling.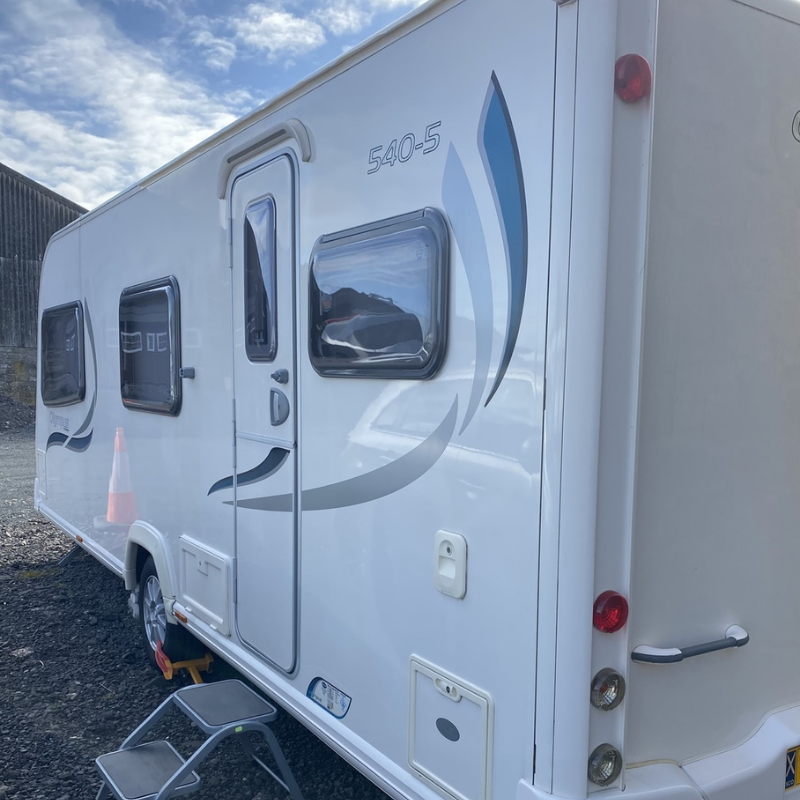 Love Dry Sparkle. It brought our van back to showroom new after lying in storage through the winter. A little goes far if you just do a little area at a time then go back over it and buff it up. 👍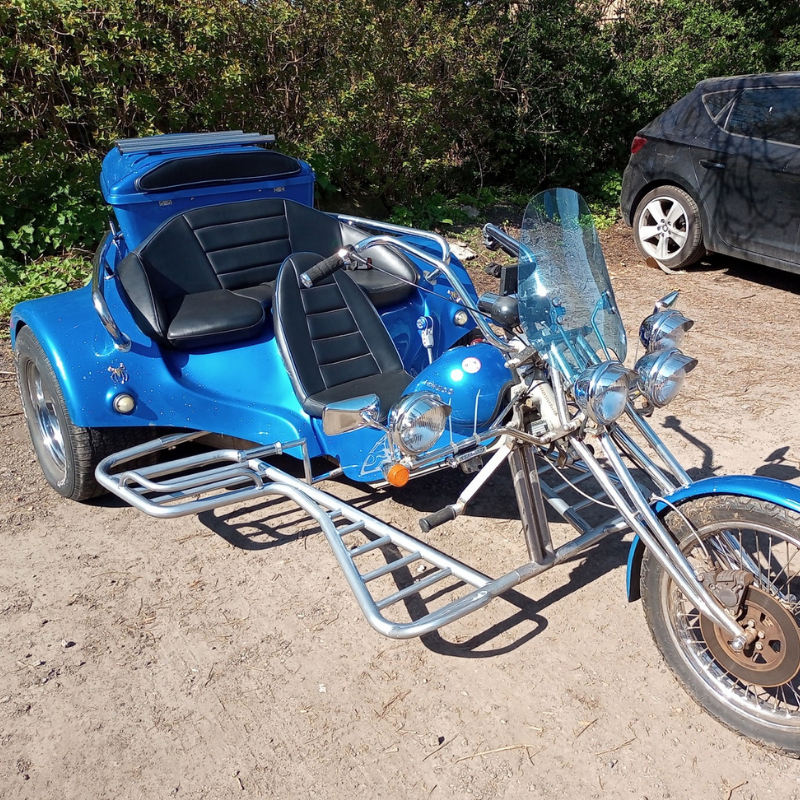 Can not believe how good and the results are amazing definitely it recommend it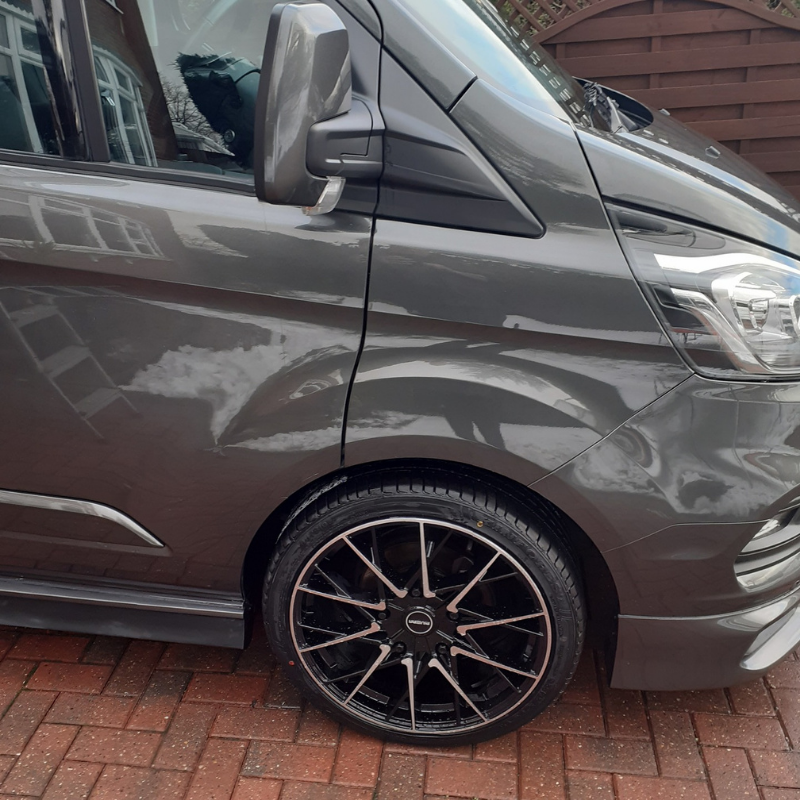 Excellent product delivered on time . Showroom finish in no time ar all. Highly recommended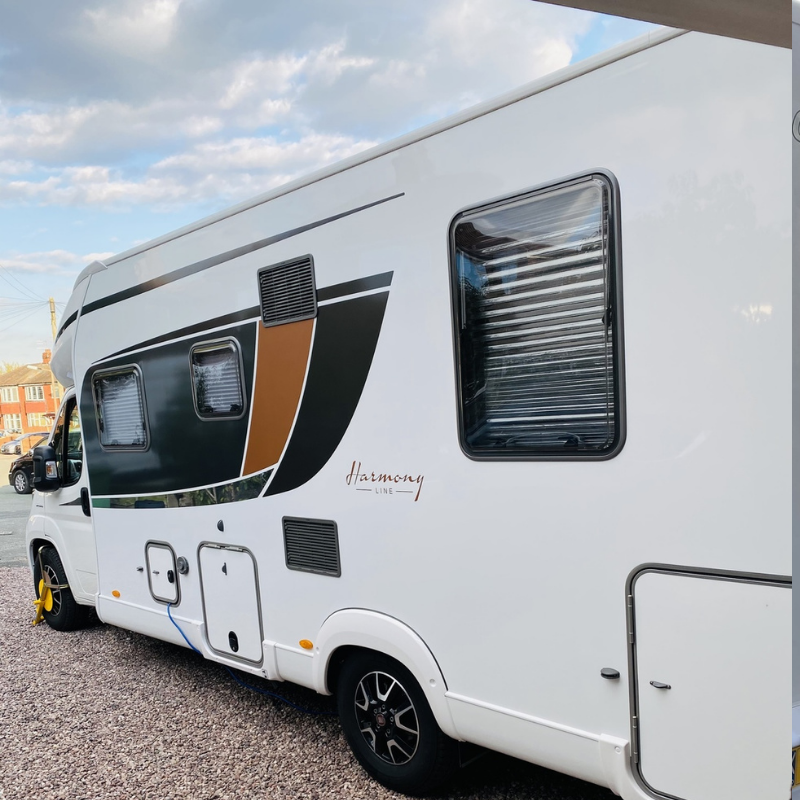 Great product for a quick clean and shine up! Easy on, easy off! 👍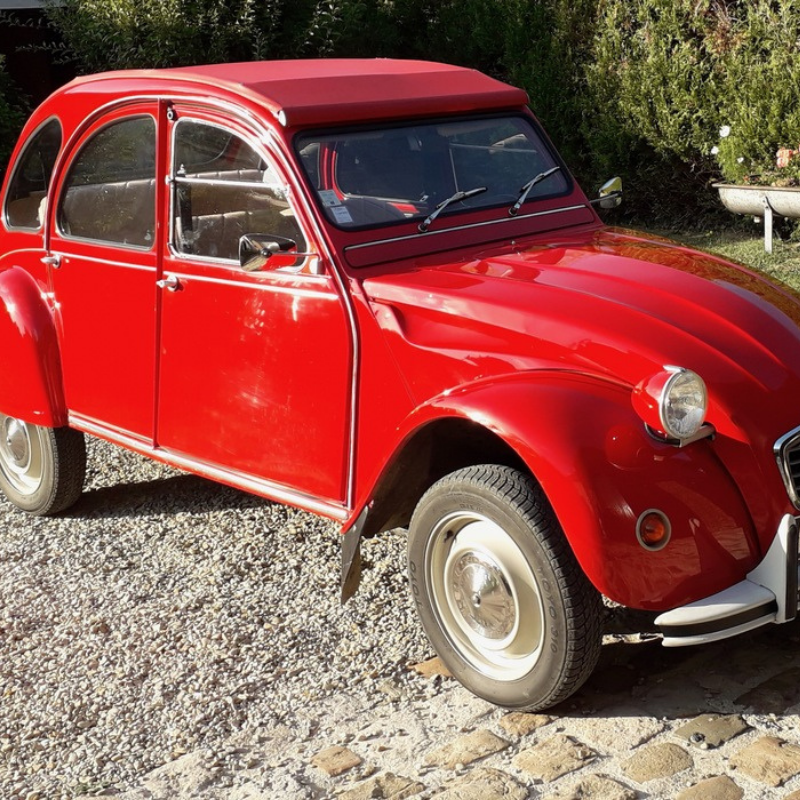 I'm very glad with the result, my Deuche looks amazing!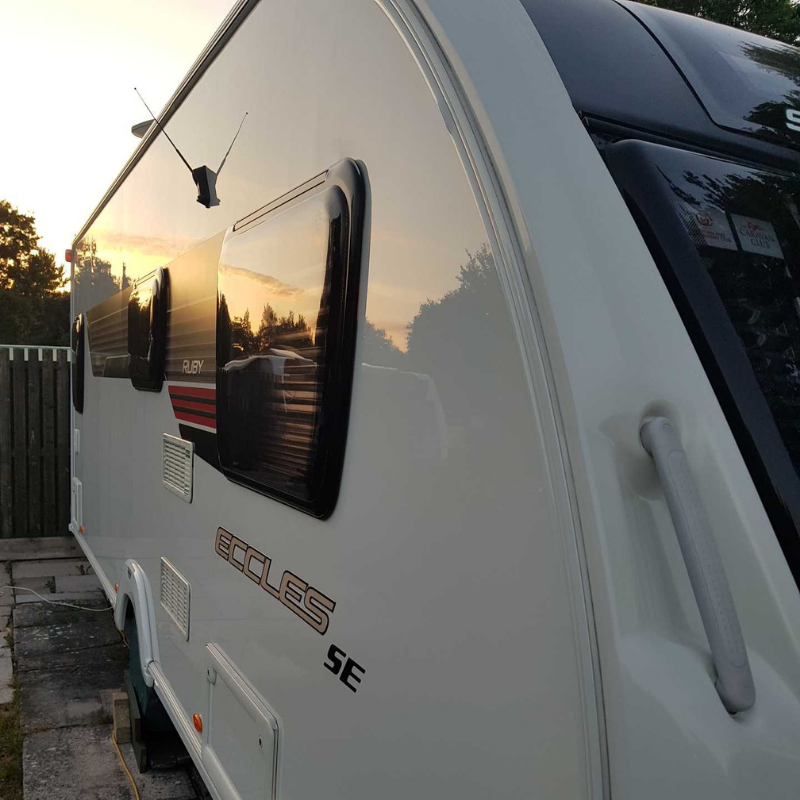 I first saw dry sparkle on Twitter The review sang its praises so I thought I would give it a go I'm very OCD with my cleaning the order process was very easy and straightforward. Upon the product arriving I was keen to try it on the van oh my days what a game changer the whole van was done in record time with little effort the depth of deep shine it had given the van was as if I had been waxing it for days on end its remarkable and the only product I will ever use on my caravan. Try it you wont be disappointed
Could not have washed the car sooner as weather was very bad.I started cleaning the car yesterday and was very surprised how quick and easy it was to use.Allthough the car is 3 years old when I looked this morning I thought it was just out of the showroom. Will definitely recommend the Sparkle product to all my friends and family.It would be a suggestion for the firm to make up a special pack of their different products and sell at a discount price as said before only a suggestion. I will still buy the product anyway LOVED IT.