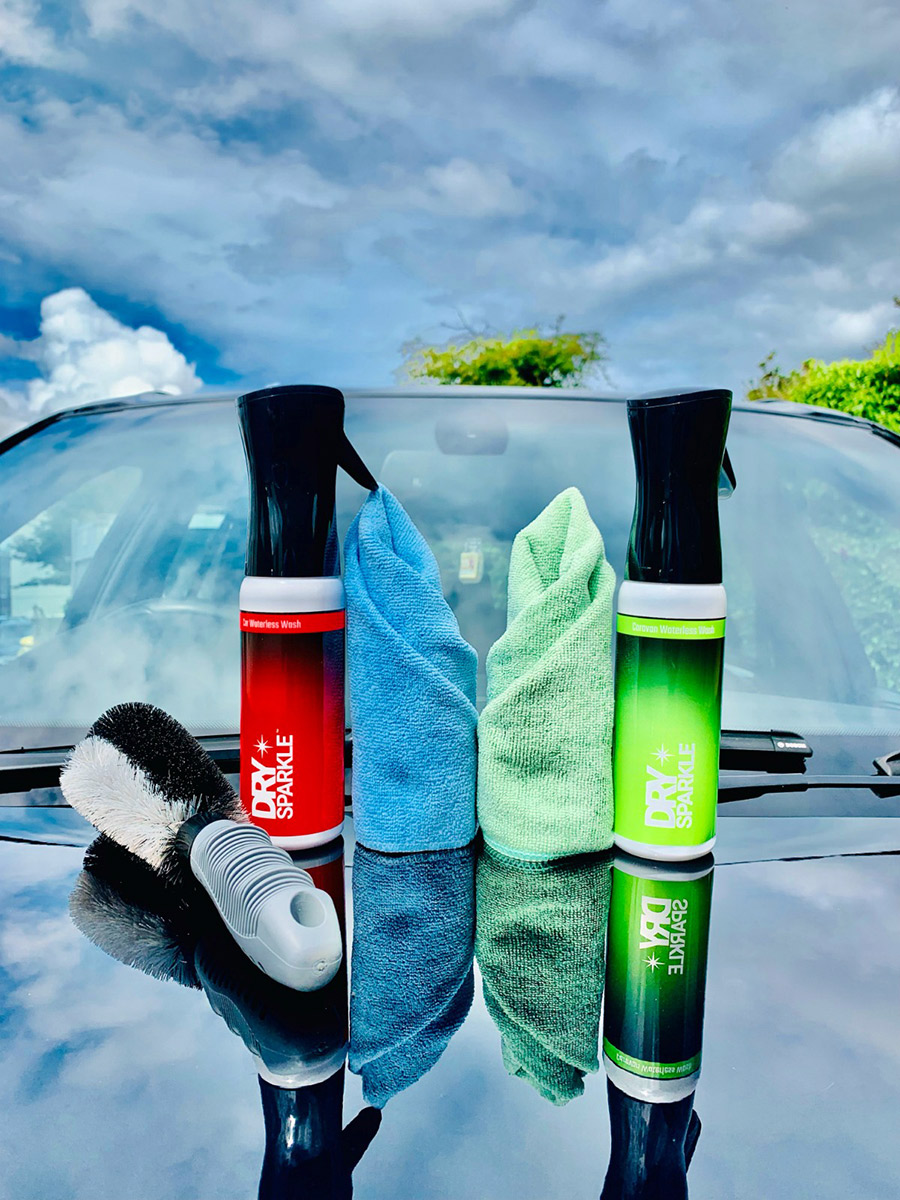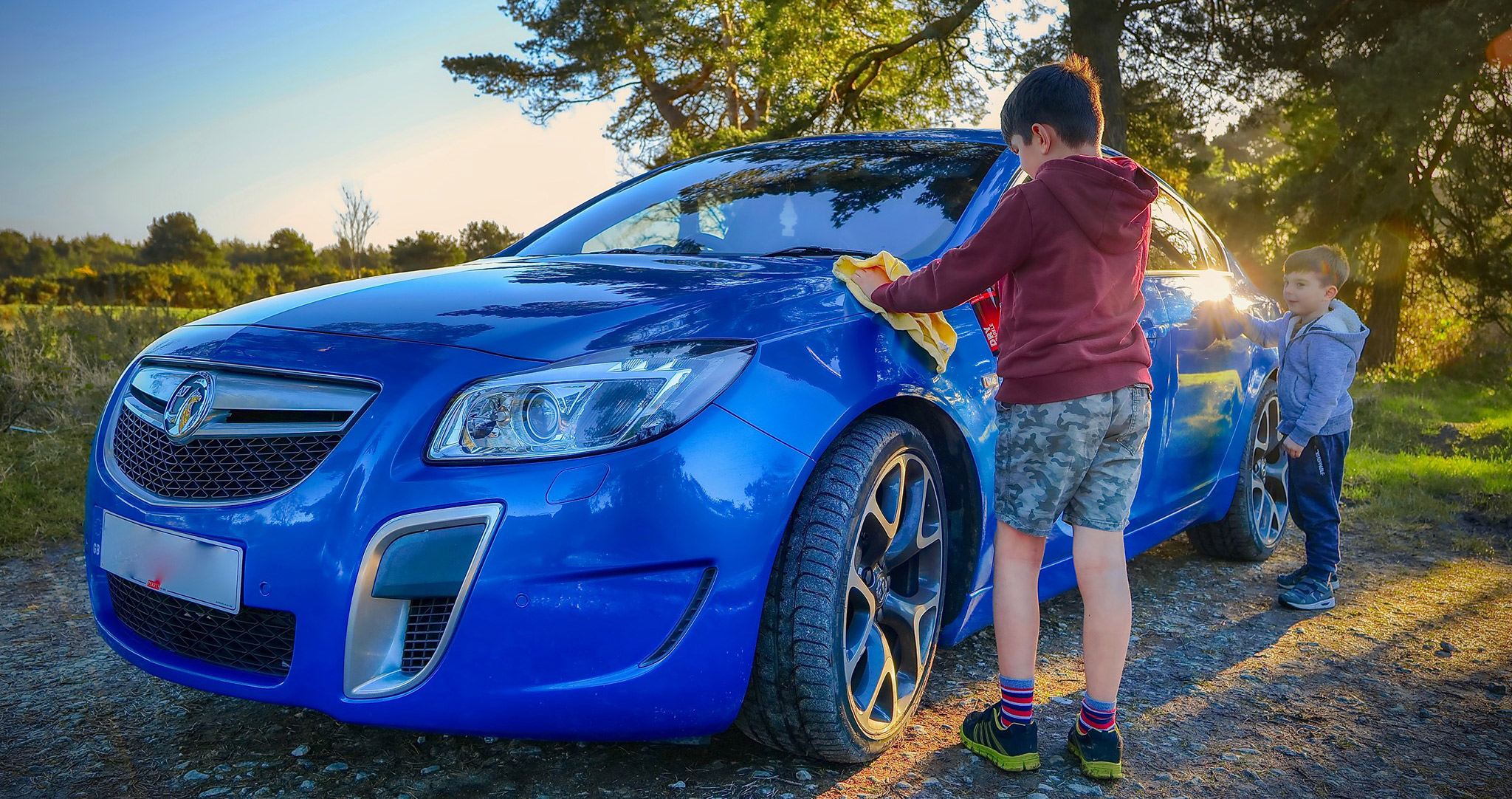 GET READY TO SPARKLE YOUR VEHICLE
Your Vehicle Will Sparkle Like New
You can wash all the outside of your vehicle: bodywork, alloy wheels, chrome, plastic trim, glass and acrylic windows.
It washes, polishes and protects your vehicle in a single application.
How does it work?
Our solution contains a blend of polymers and surface-active ingredients that penetrates layers of grime (including bird excrement) and de-bonds it from the surface so it can be removed with microfibre cloths.
Easy to use
1- Spray lightly on to a panel and allow the product a few seconds to work.
2- Clean with one microfibre cloth. The cloth will collect the dirt and hold it.
3- Buff lightly with the other microfibre cloth, to create a protective film and a sparkling shine thanks to a buffable polymer that imparts a shine when buffed.