Have a sparkling vehicle while respecting the environment with DrySparkle
Play your part in helping our environment
DrySparkle will wash, polish and protect your vehicle whilst helping our environment.

Our waterless cleaners are biodegradable and all packaging is recyclable.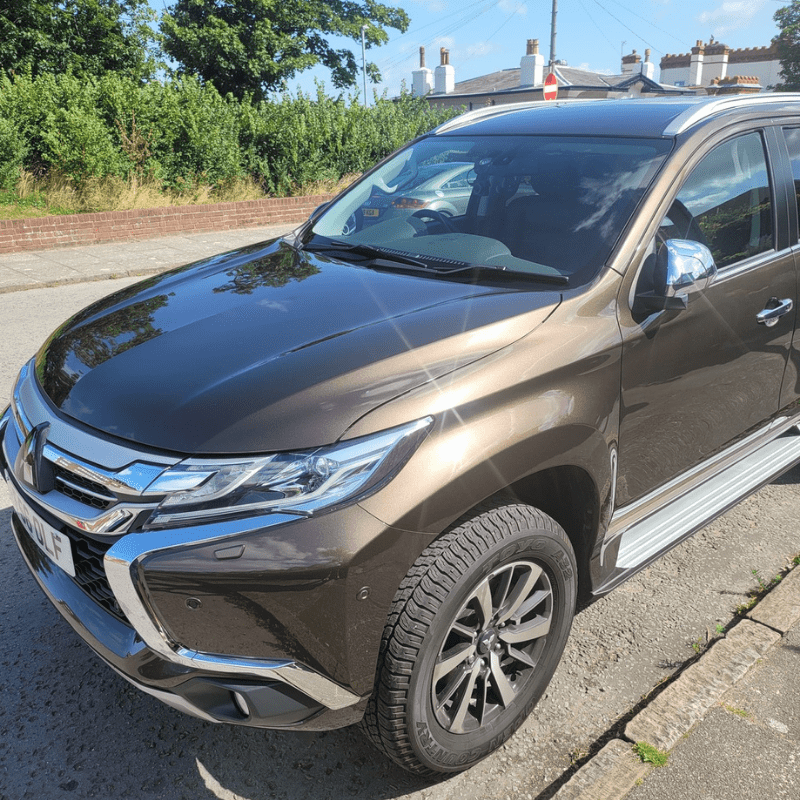 So easy to use and the car is gleaming ✨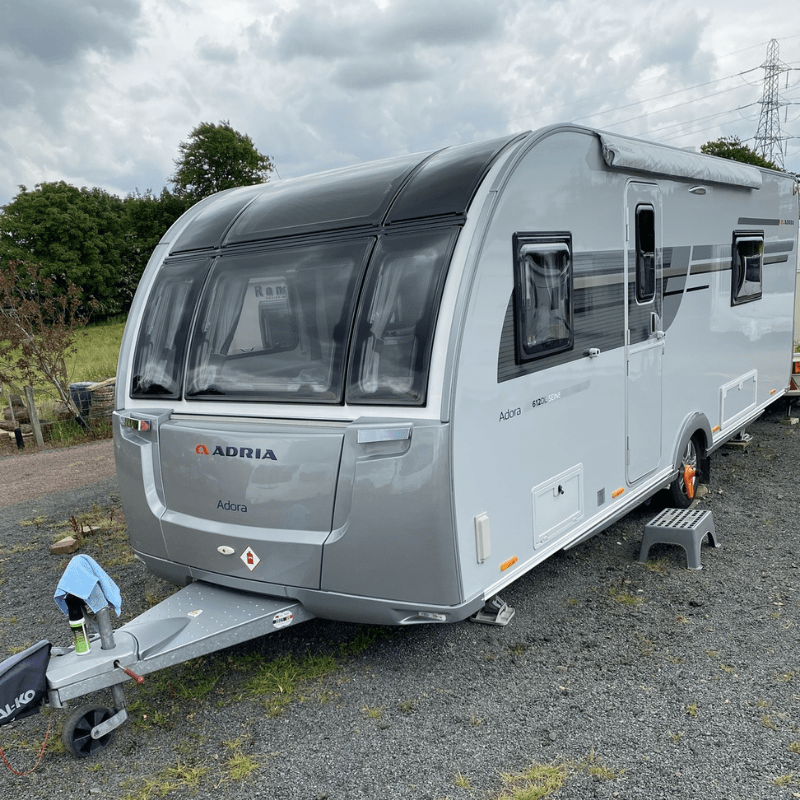 DrySparkle caravan is brilliant, just done the full van, effortless cleaning!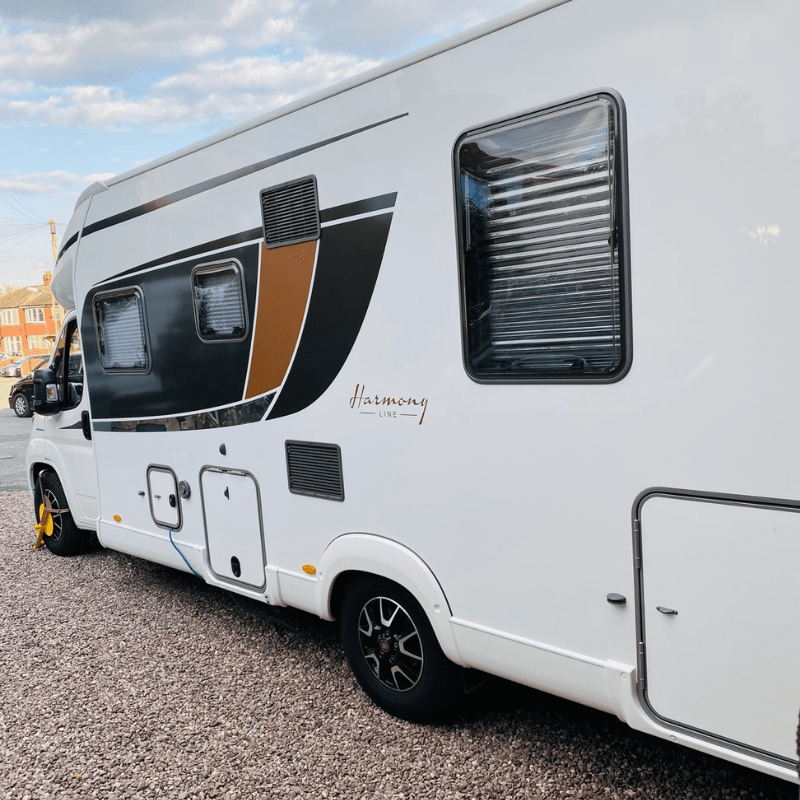 Great product for a quick clean and shine up! Easy on, easy off!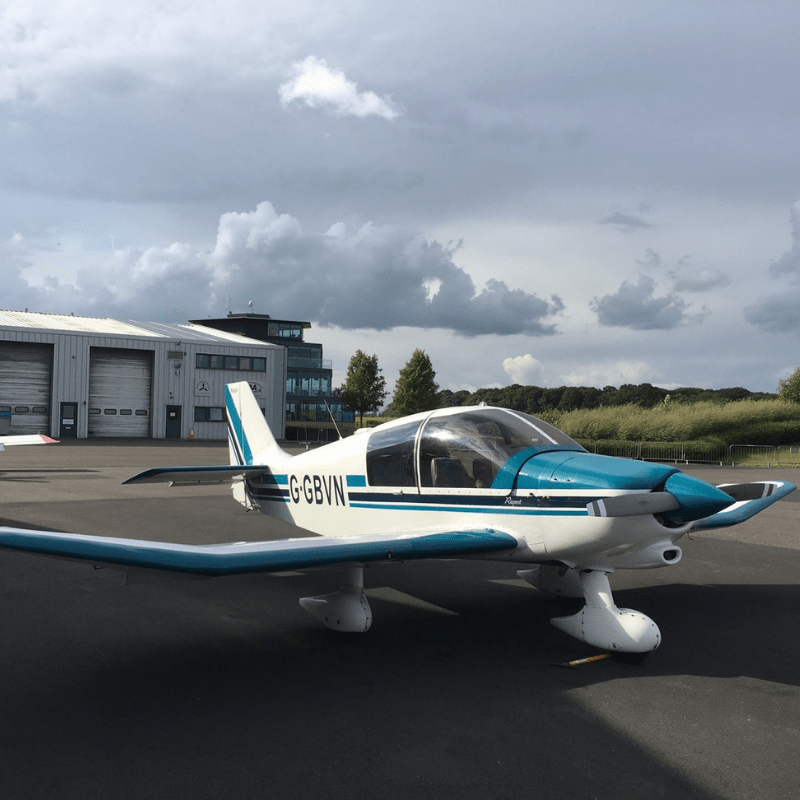 Shiny aeroplane every time! Dry sparkle is much easier to use than a bucket of water + sponge, get's the bugs off easily and best of all stops water getting into the wooden structure. Brilliant stuff!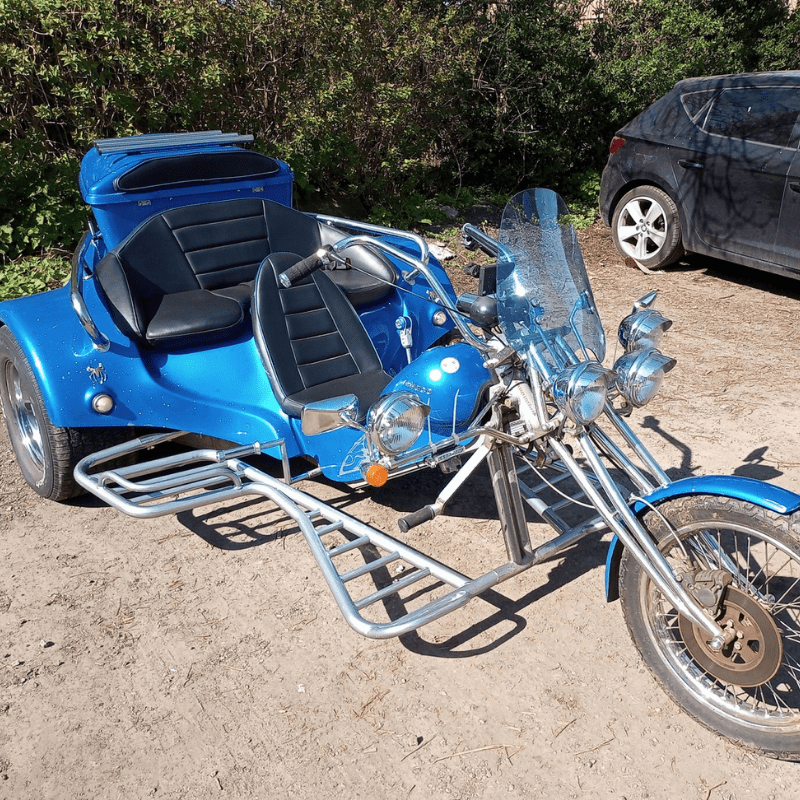 Can not believe how good it is and the results are amazing. I would definitely recommend it!