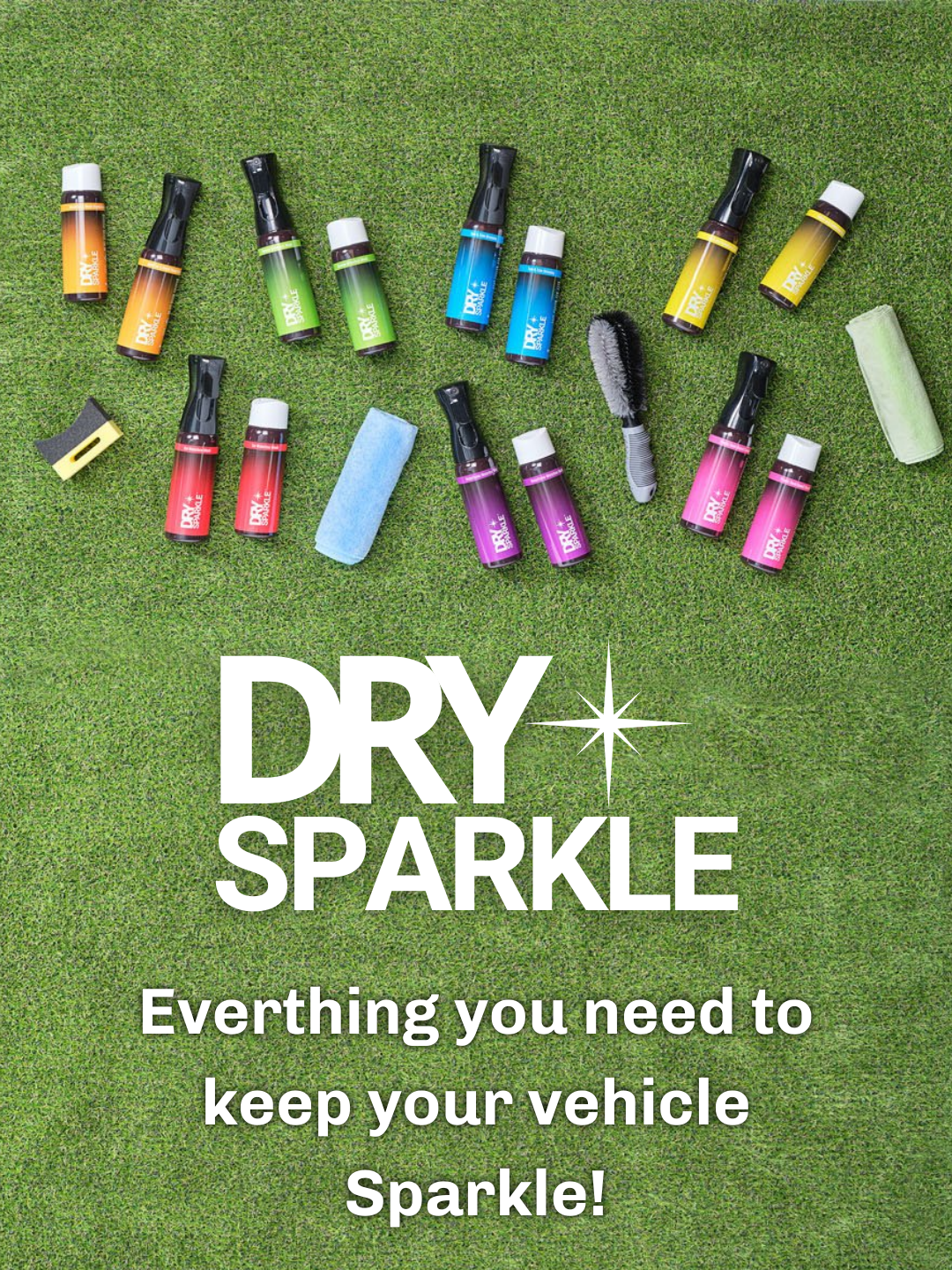 Customers Love Their Results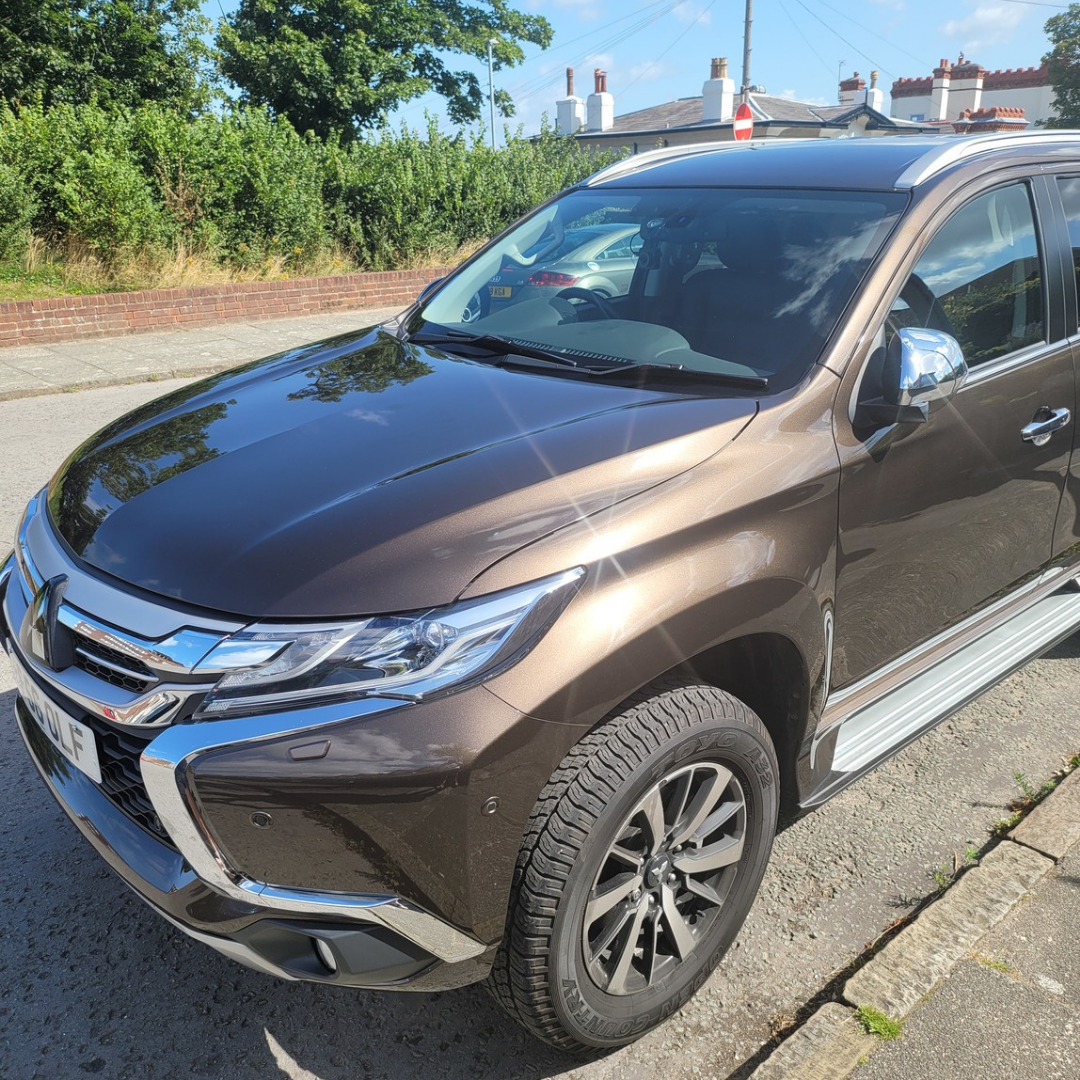 So easy to use and the car is gleaming ✨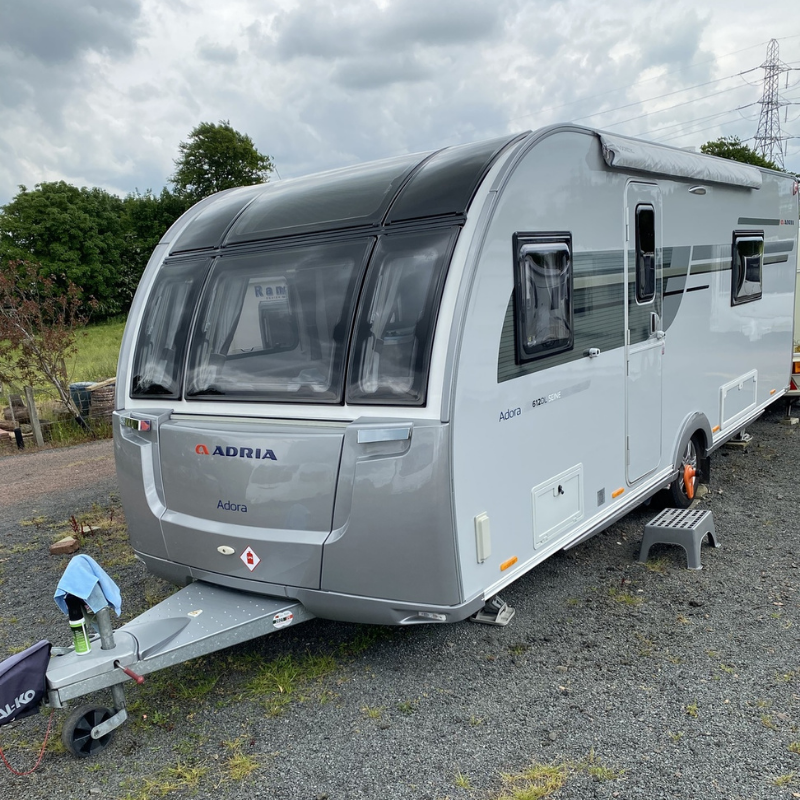 DrySparkle caravan is brilliant, just done the full van, effortless cleaning!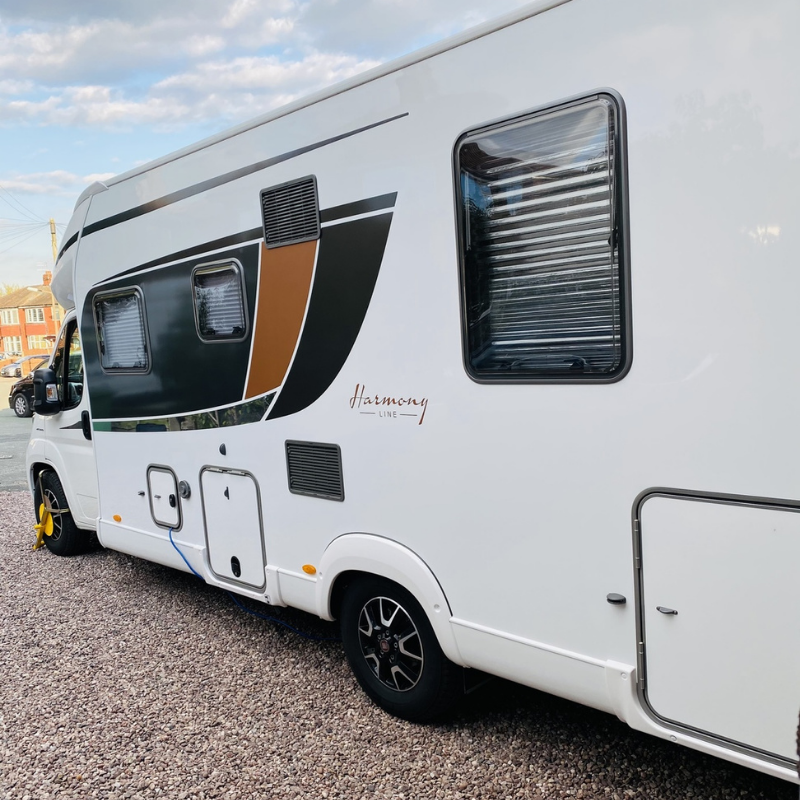 Great product for a quick clean and shine up! Easy on, easy off!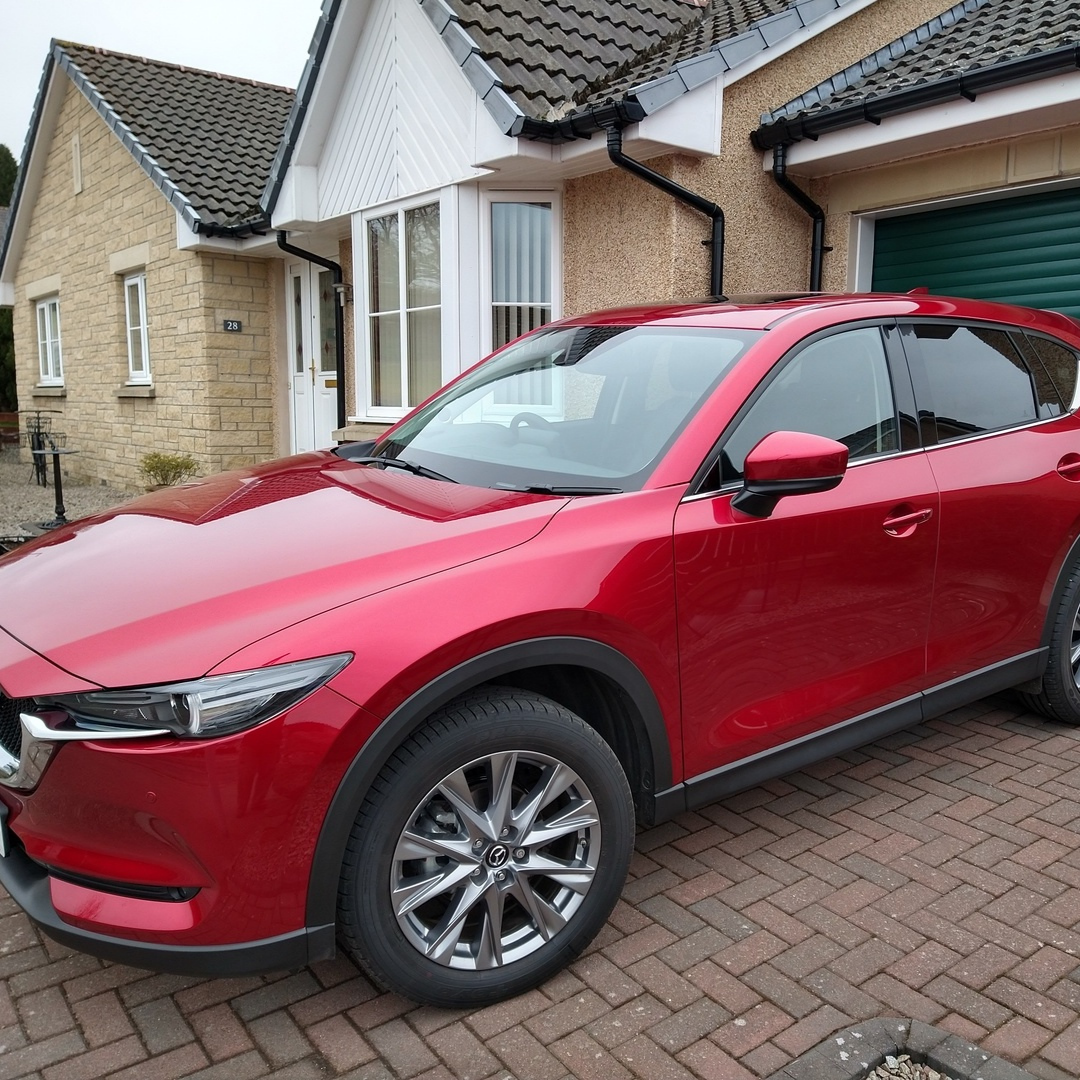 Great product, easy to use, car now has a great finish!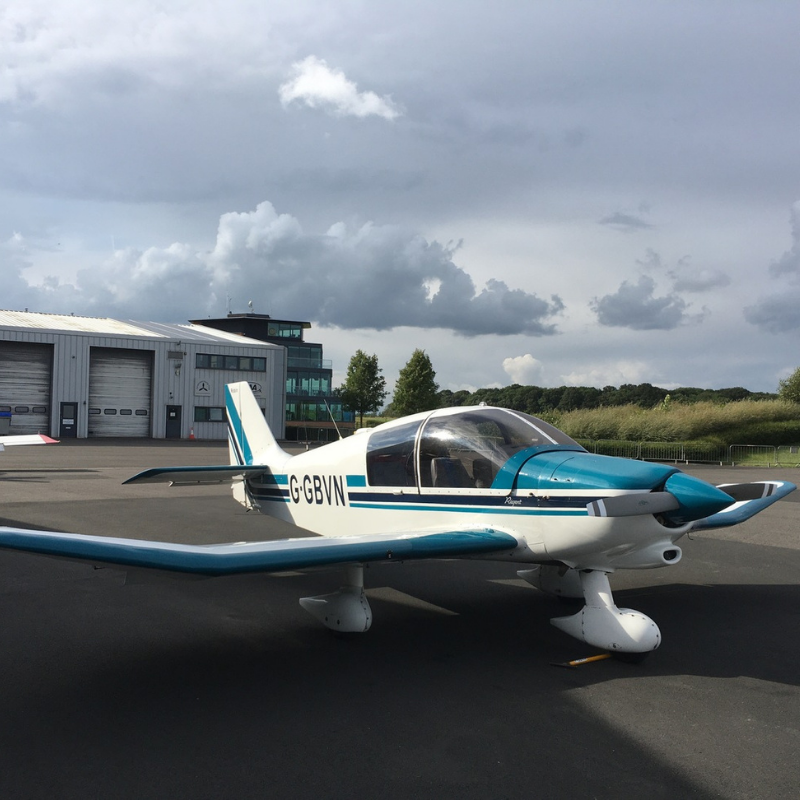 Shiny aeroplane every time! Dry sparkle is much easier to use than a bucket of water + sponge, get's the bugs off easily and best of all stops water getting into the wooden structure. Brilliant stuff!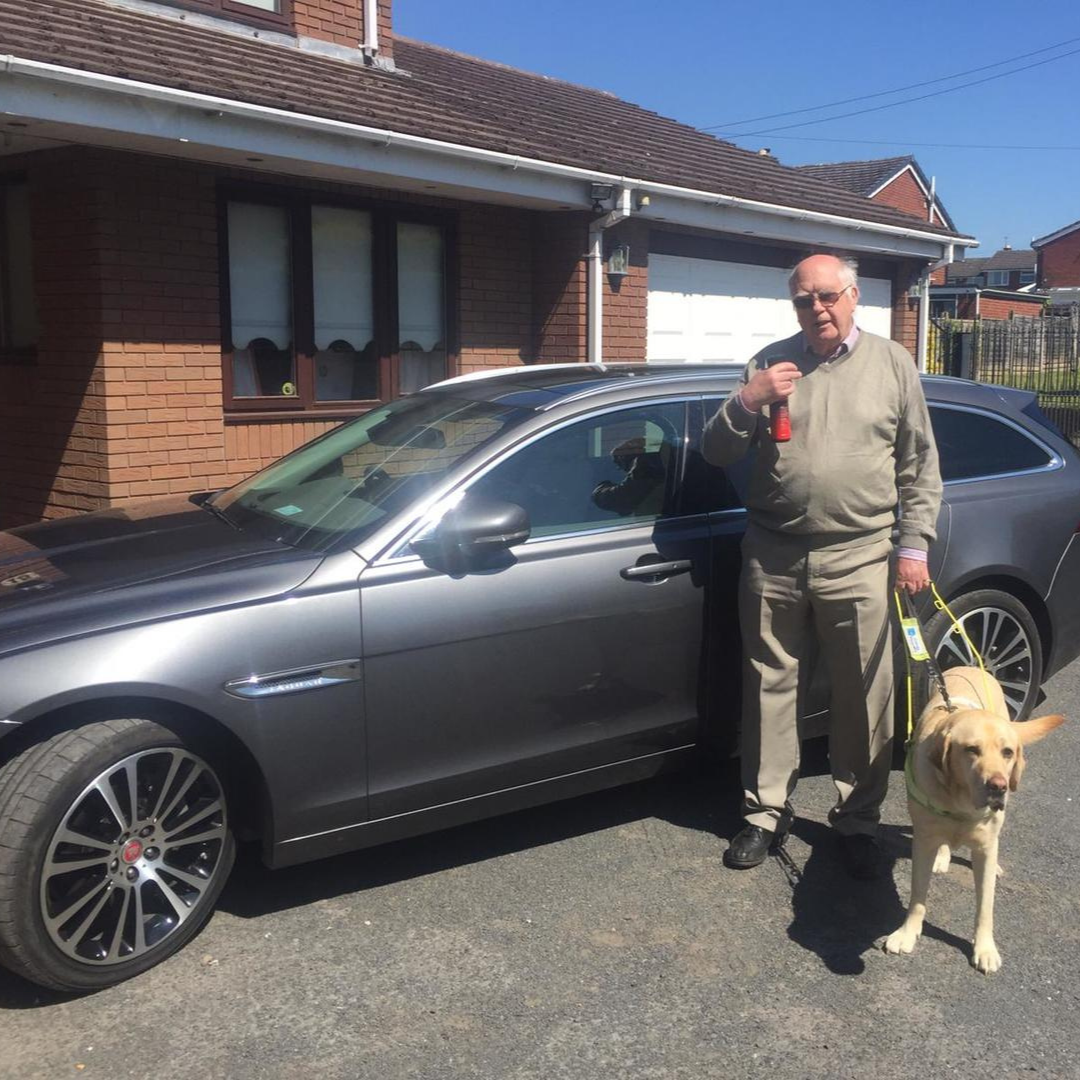 Dear Sir I thought that I should write and let you know that I was delighted with your "Dry Sparkle" product. I chose "Dry Sparkle" to clean both my wife's car and our motorhome a coach built 24foot 3.5 ton job. I am totally blind so I expect you ask yourself how do I know if the car and motorhome are clean? A reasonable question ,for me it is easy , I wipe my hand over the surface and I can feel the Shine, it is so smooth and feels good, no dirt on the surface, I suggest you try it , then you will know what I mean. My wife was impressed as was I, and a job I mastered on my own with the help of "Dry Sparkle". I have enclosed some photos taken by a friend with my wonderful Guide Dog in front of my wife's car after I had cleaned it. The second photo, so I'm told, shows the Motorhome bonnet part cleaned and the finished job. My friend who took the photos was very sceptical about using this product, he was a water and leather person thinking that I would scratch the surface by not using the traditional water and leather method ,such was his surprise at the finish that he offered to clean the door of the Motorhome , My friend is now a convert and a "Dry Sparkle customer. An excellent Product Ken & Paula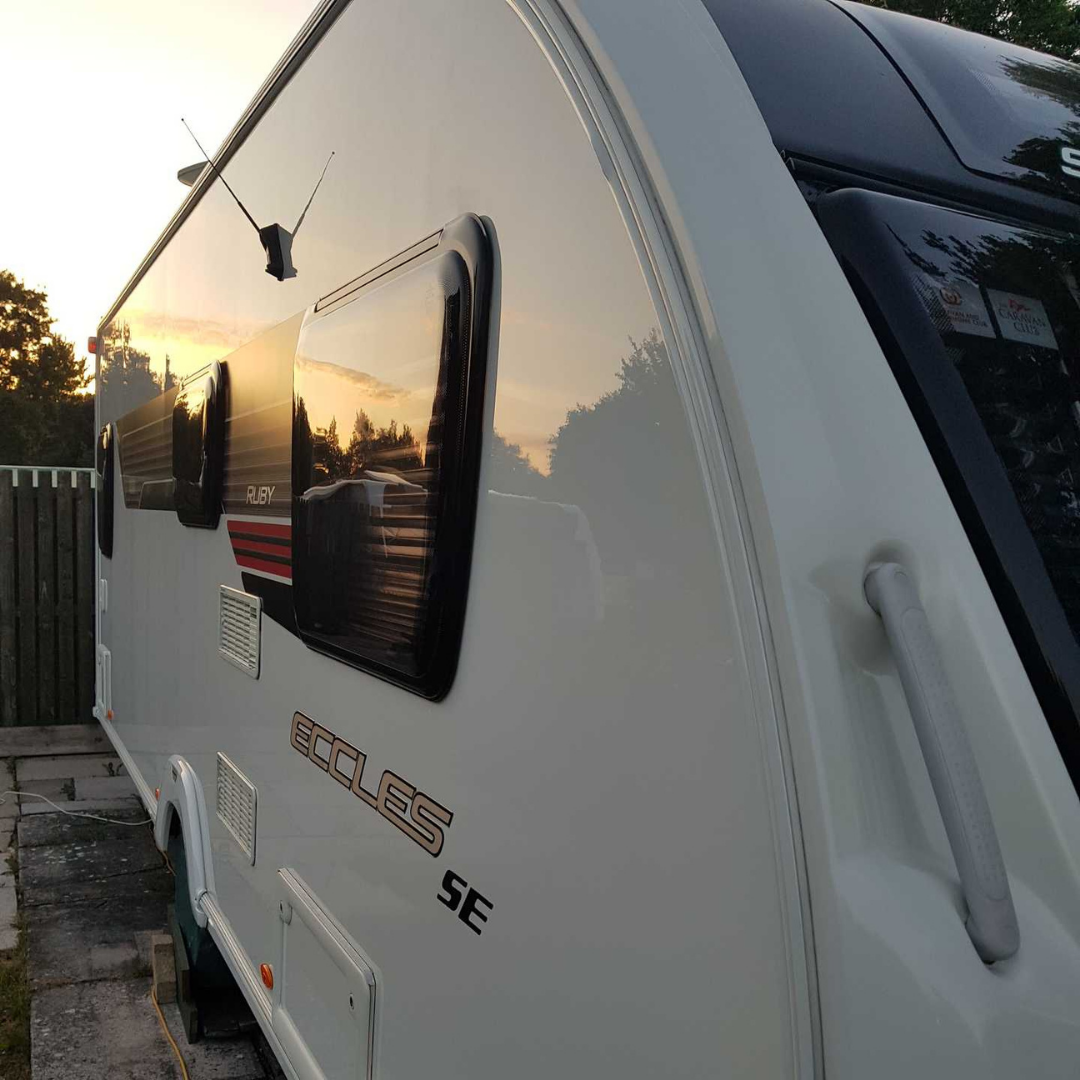 I first saw DrySparkle on Twitter The review sang its praises so I thought I would give it a go I'm very OCD with my cleaning the order process was very easy and straightforward. Upon the product arriving I was keen to try it on the van oh my days what a game changer the whole van was done in record time with little effort the depth of deep shine it had given the van was as if I had been waxing it for days on end its remarkable and the only product I will ever use on my caravan. Try it you wont be disappointed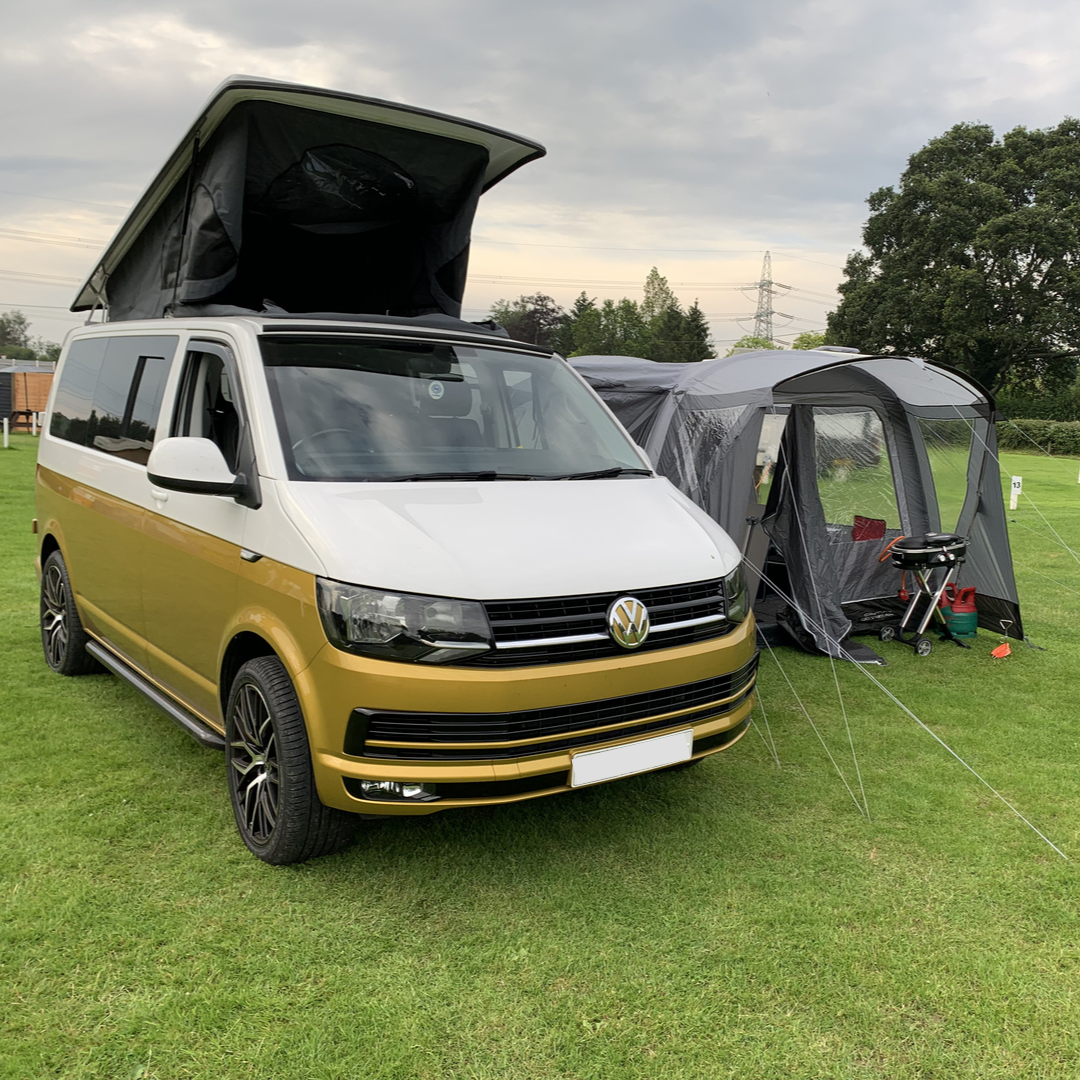 This product is fantastic, so easy to use and gives a great result.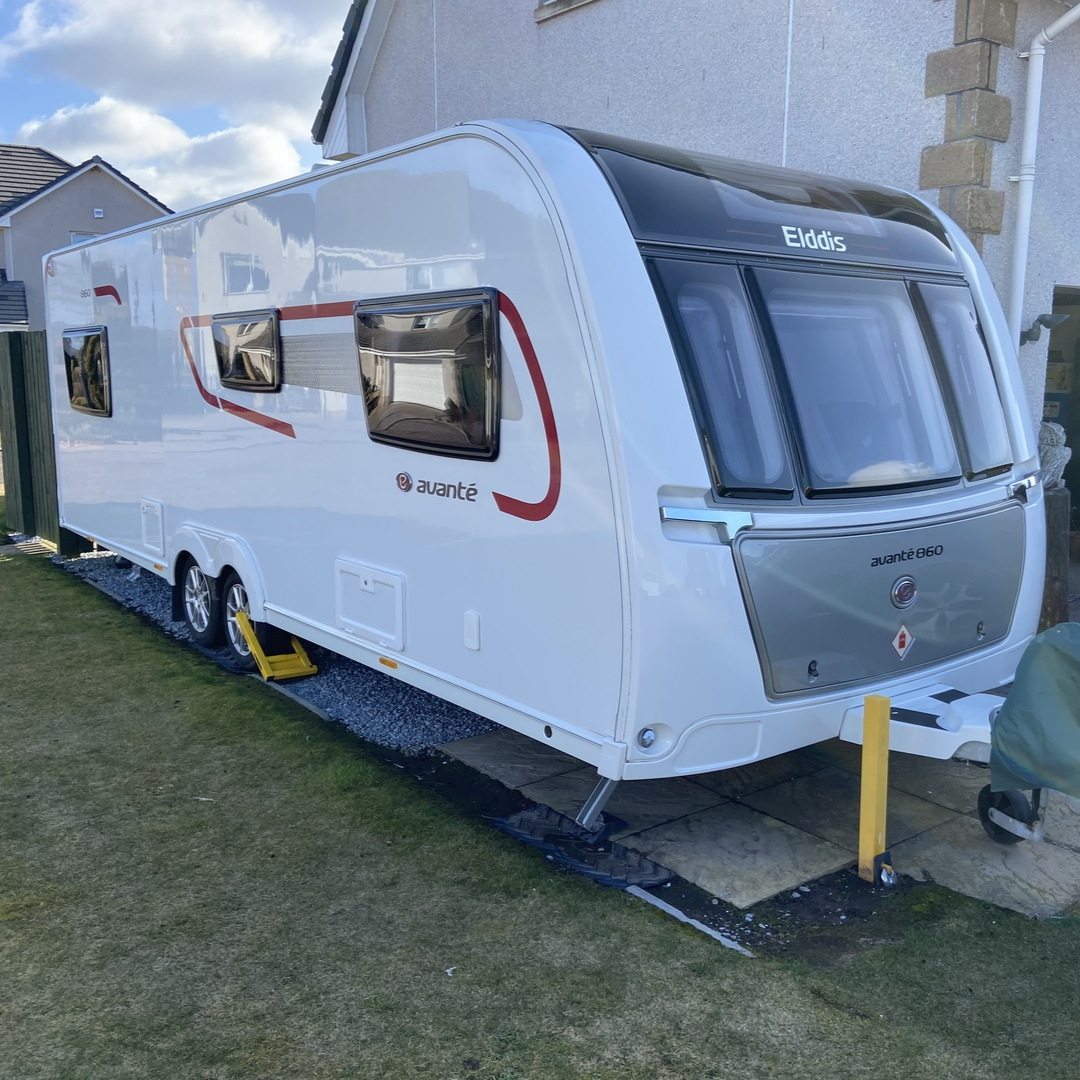 Easy to use and gives a good shine on my caravan!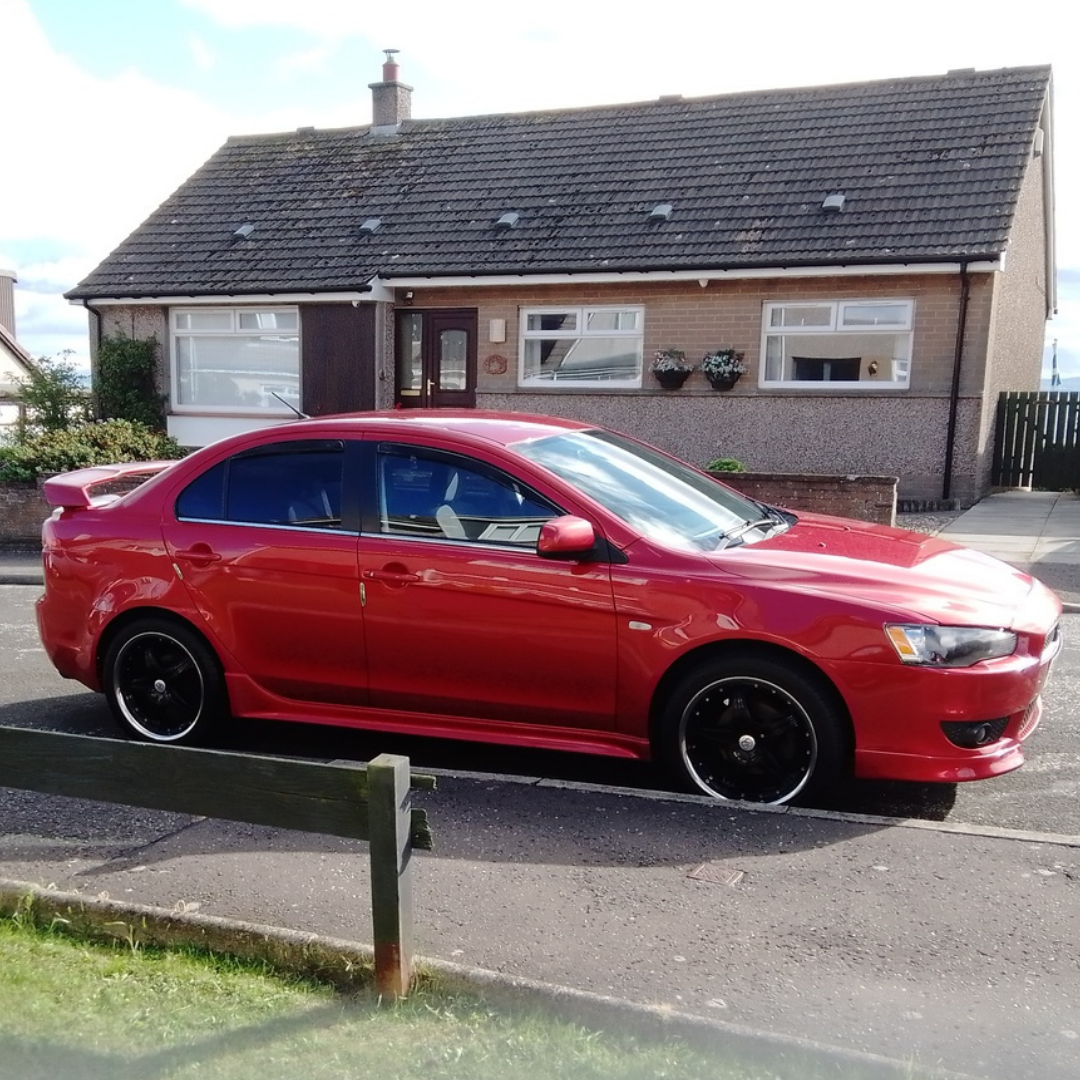 Weather not great off late, but had a decent day, where I could properly try out the product. Instructions for use were simple. Applied and completed. End product was excellent. Waiting for next good day to do same to my Van. Does what it says on the tin, unlike other products. Overall happy and will use again, and highly recommend.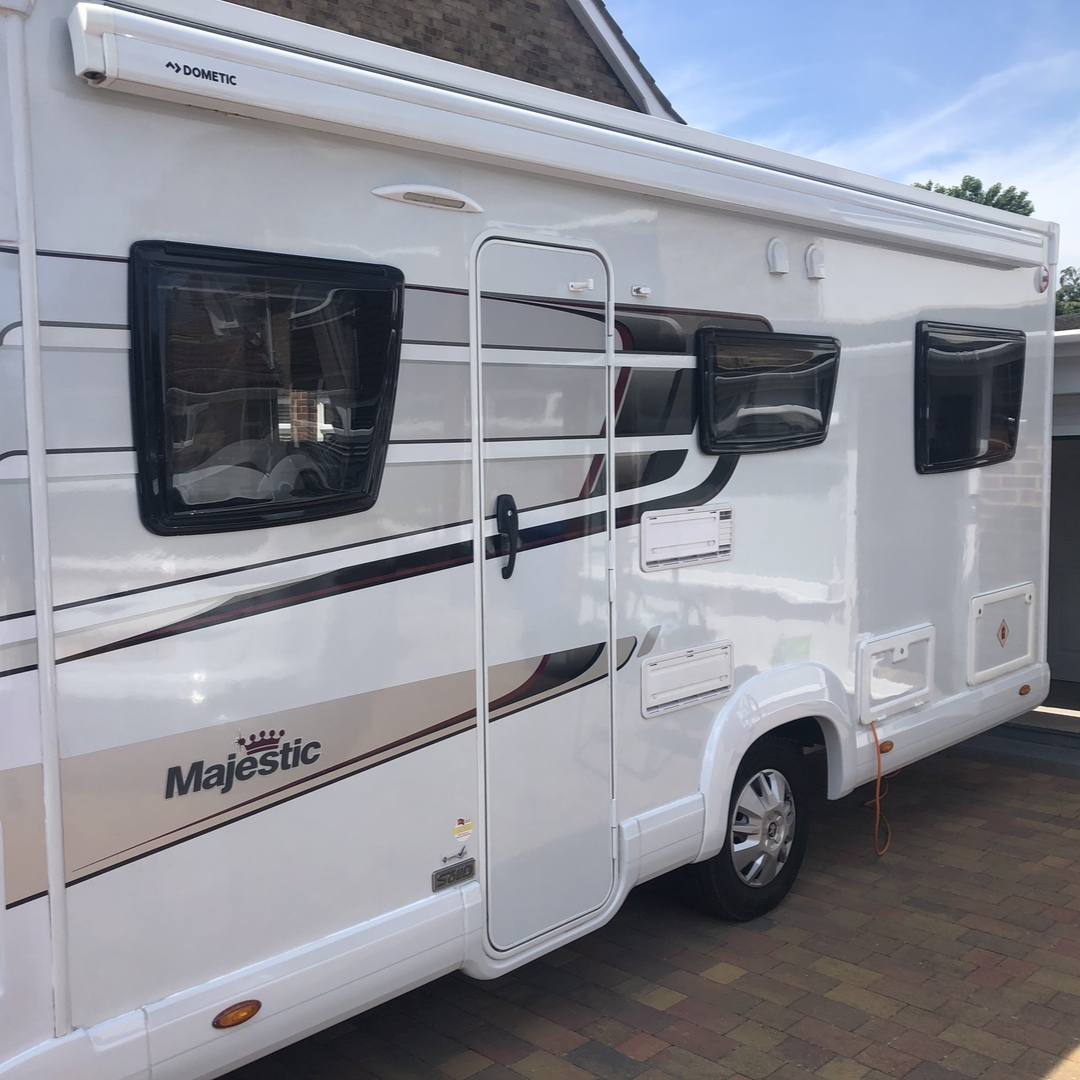 Always skeptical of claims to do this or that but being a newbie to motorhoming I thought I would give Dry Sparkle a try & with more than a little trepidation I have just used this product for the first time. Hands up I'm mightily impressed at how quick & easy it is to use & the "sparkle" is true to its name, definitely recommend & will be ordering more😀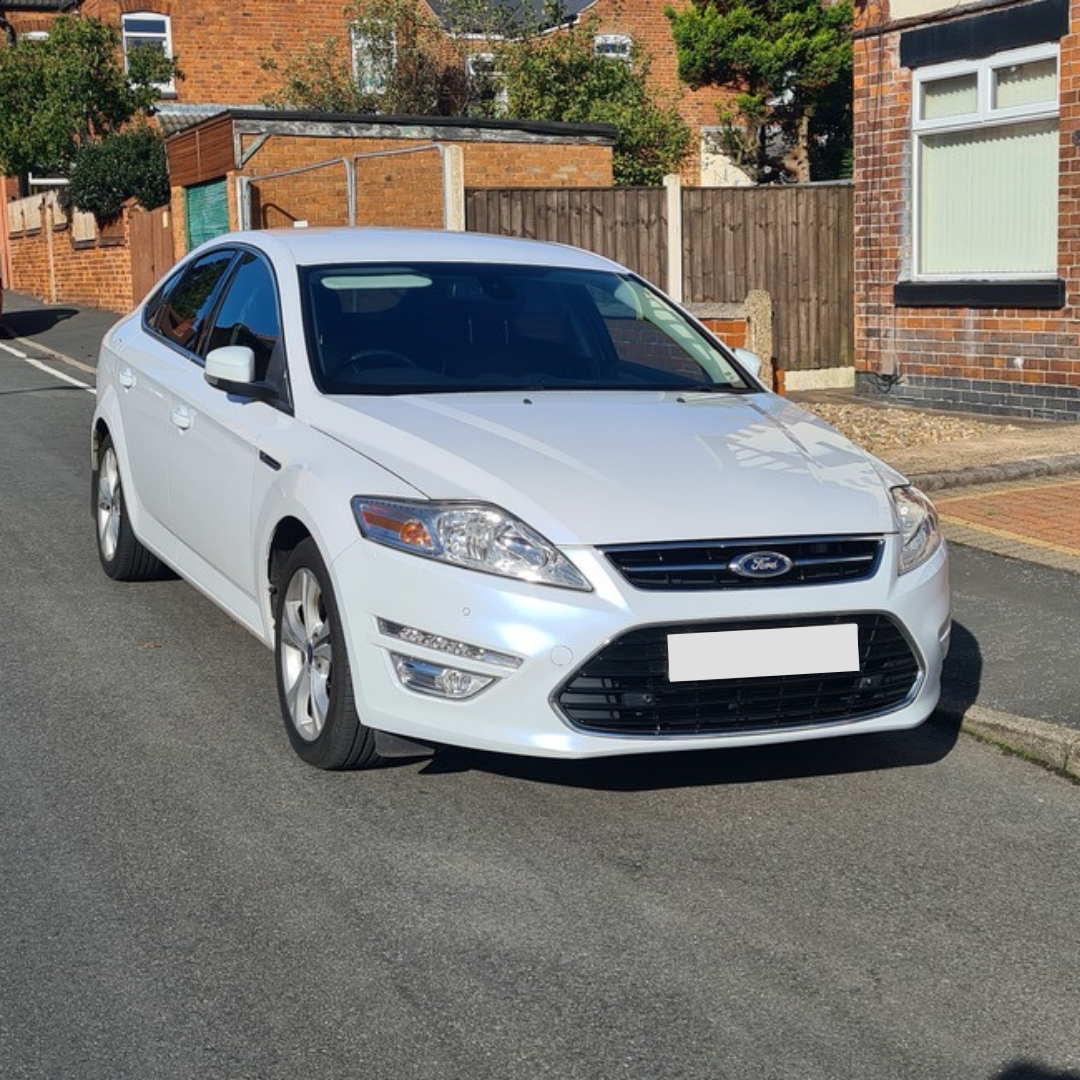 Absolutely over the moon with drysparkle fantastic results.