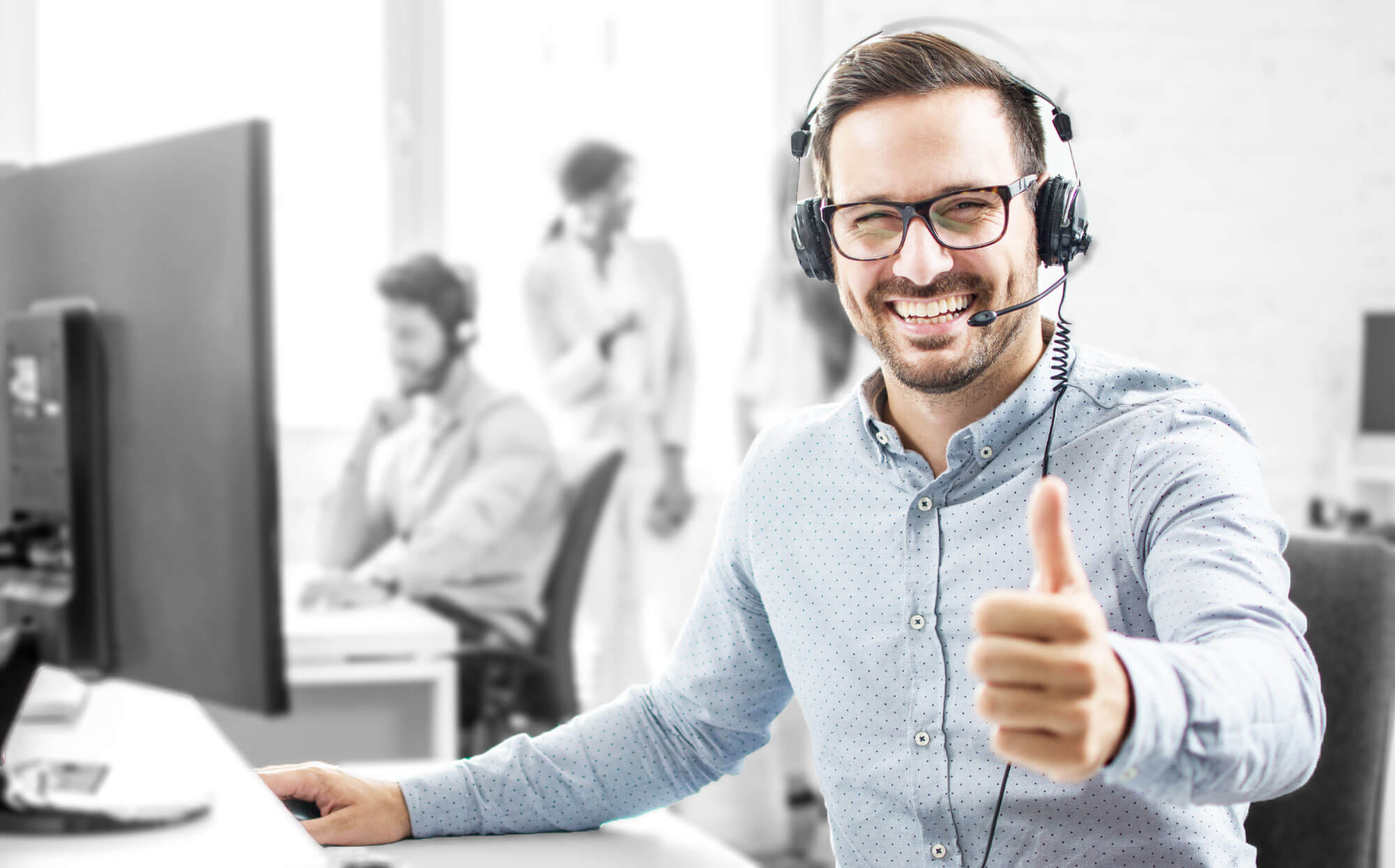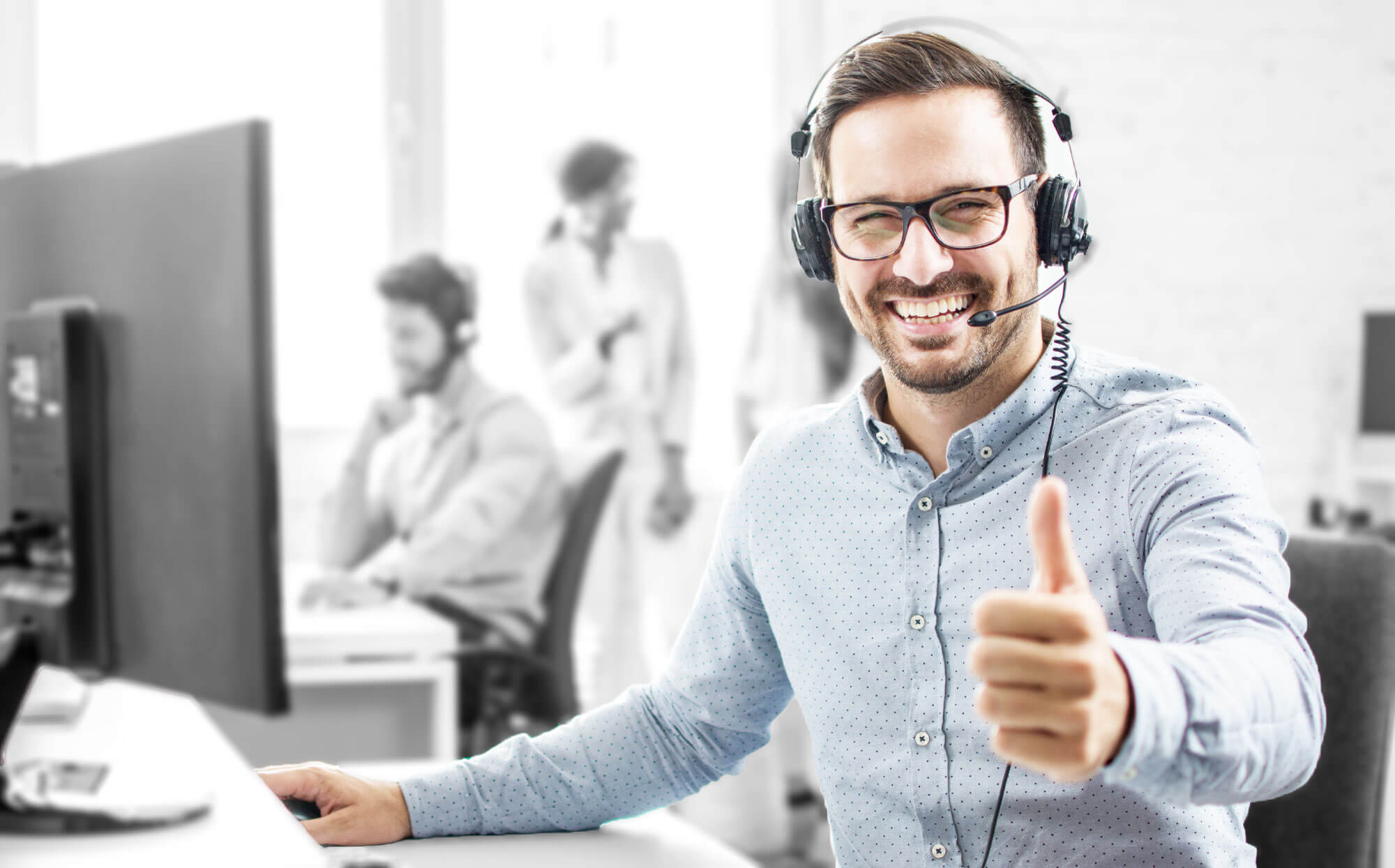 Deliveries & Returns
We endeavour to ship within 12 hours of receiving your order.

With free standard delivery, your order will reach you in 3 to 4 working days.
And with premium delivery, your order will reach you in 1 to 2 working days.

In the worst case, your order should arrive within 6 working days.
Unfortunately, we are only shipping in the UK at present, this is due to cost. We are looking at reaching customers in Europe. If you are outside the UK, and are interested in our products please drop us an email. orders@drysparkle.com
We honour a 30 day money back guarantee. If you are not satisfied with our product, please contact us through the Help & Contact page.
Contact form
Do not hesitate to send us an email via the form below and we will answer you as soon as possible!