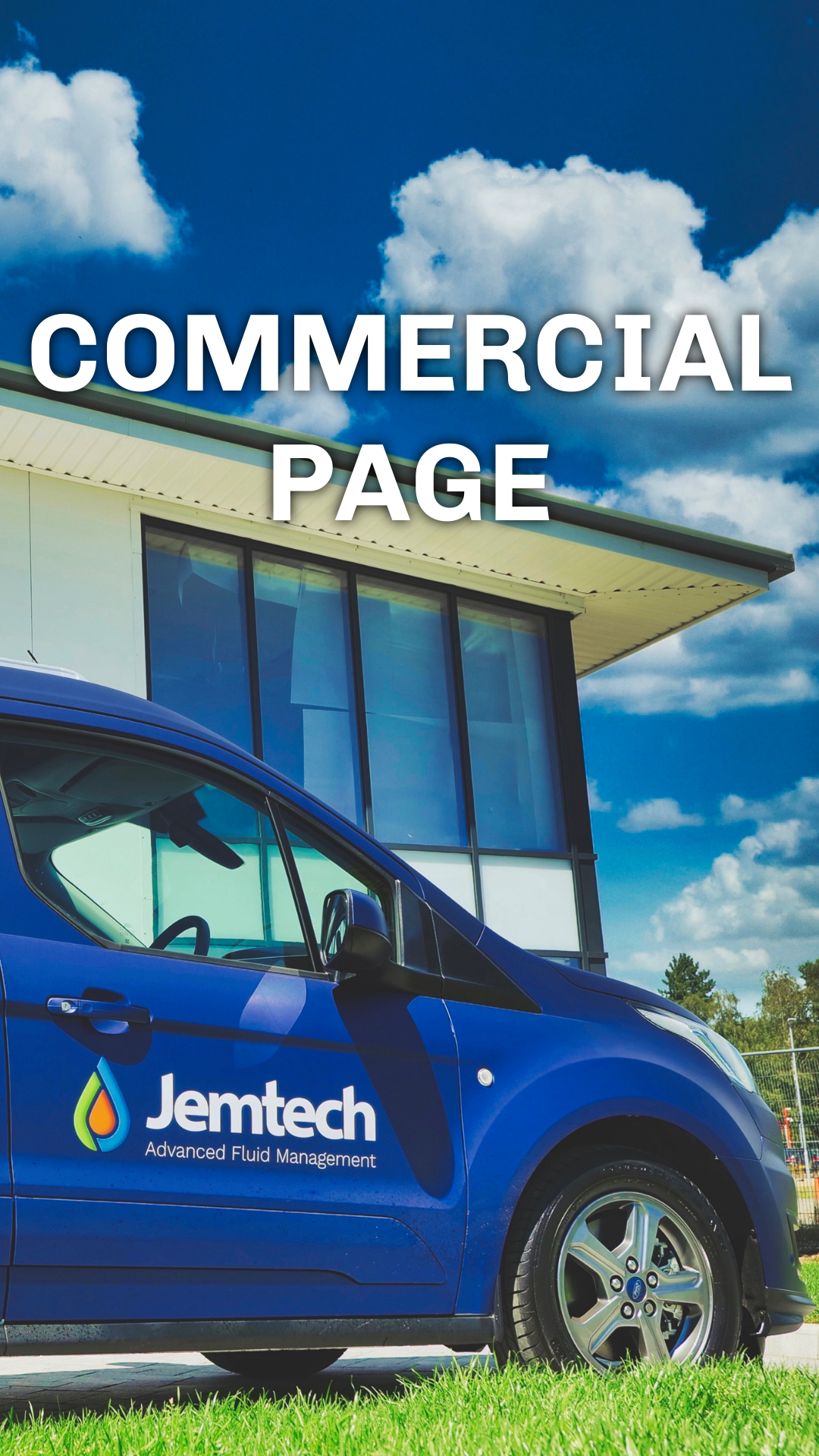 All products on the site are available for commercial purchase
Cleaners:
Exterior cleaner (car/caravan/motorhome)
Road Tar and Black Streak Remover
Fabric Cleaner
Dashboard Cleaner
Tyre and Trim Dessing
Accessories:
Pressurize Dispenser
Microfibre Cleaning Cloth
Alloy Wheel Brush
Tyre Sponge
Extendable Mop
Cleaners can be purchased in:
Classic Packs: 1 bottle with trigger + 1 refill bottle + 2 microfibre cloths (per pack of 10)
500mL Bottle (minimum of 12)
20L Canister (minimum of 4)
200L Barrel Drums
1000L Tank
Exemples of Commercial Products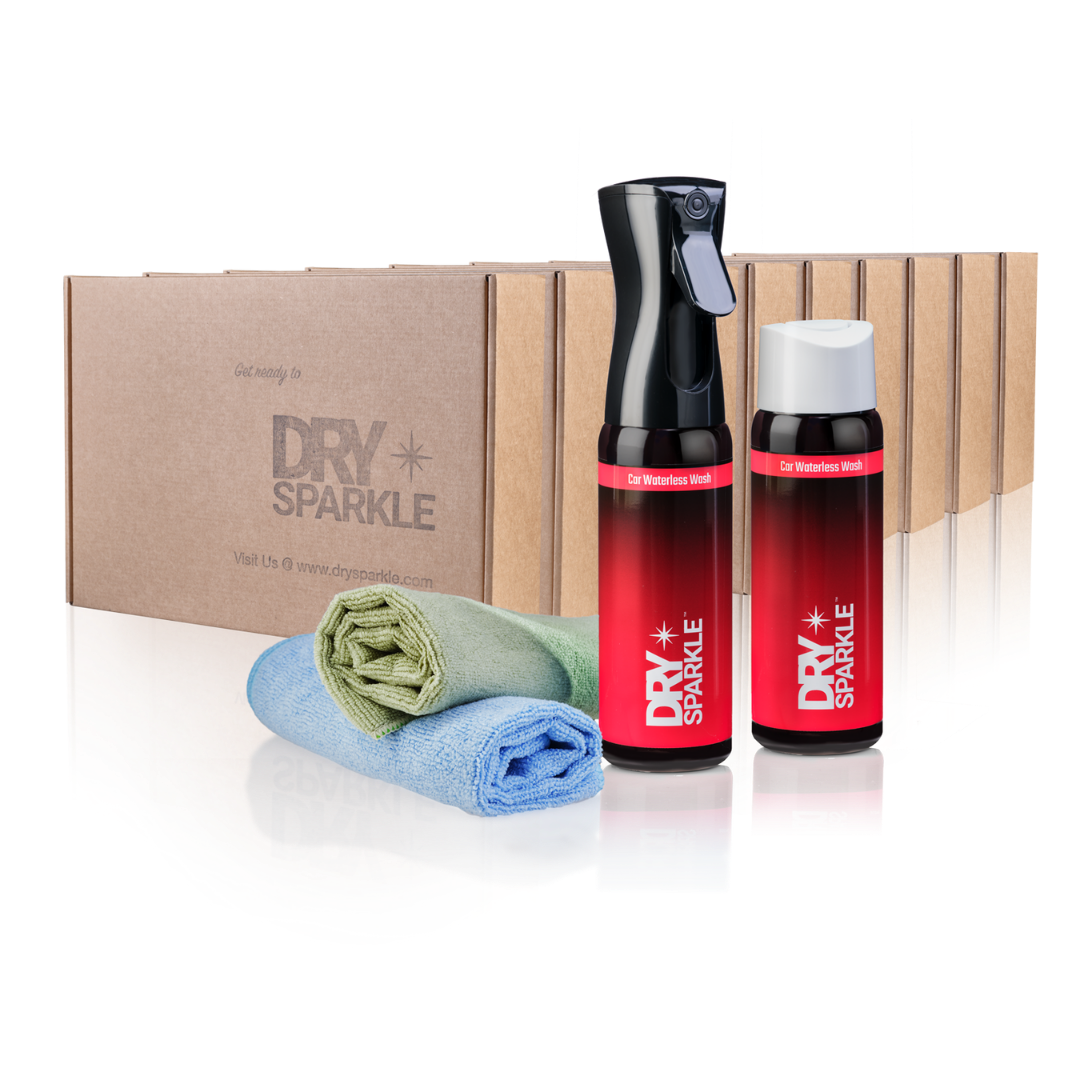 Classic Pack x 10 Car Exterior Cleaner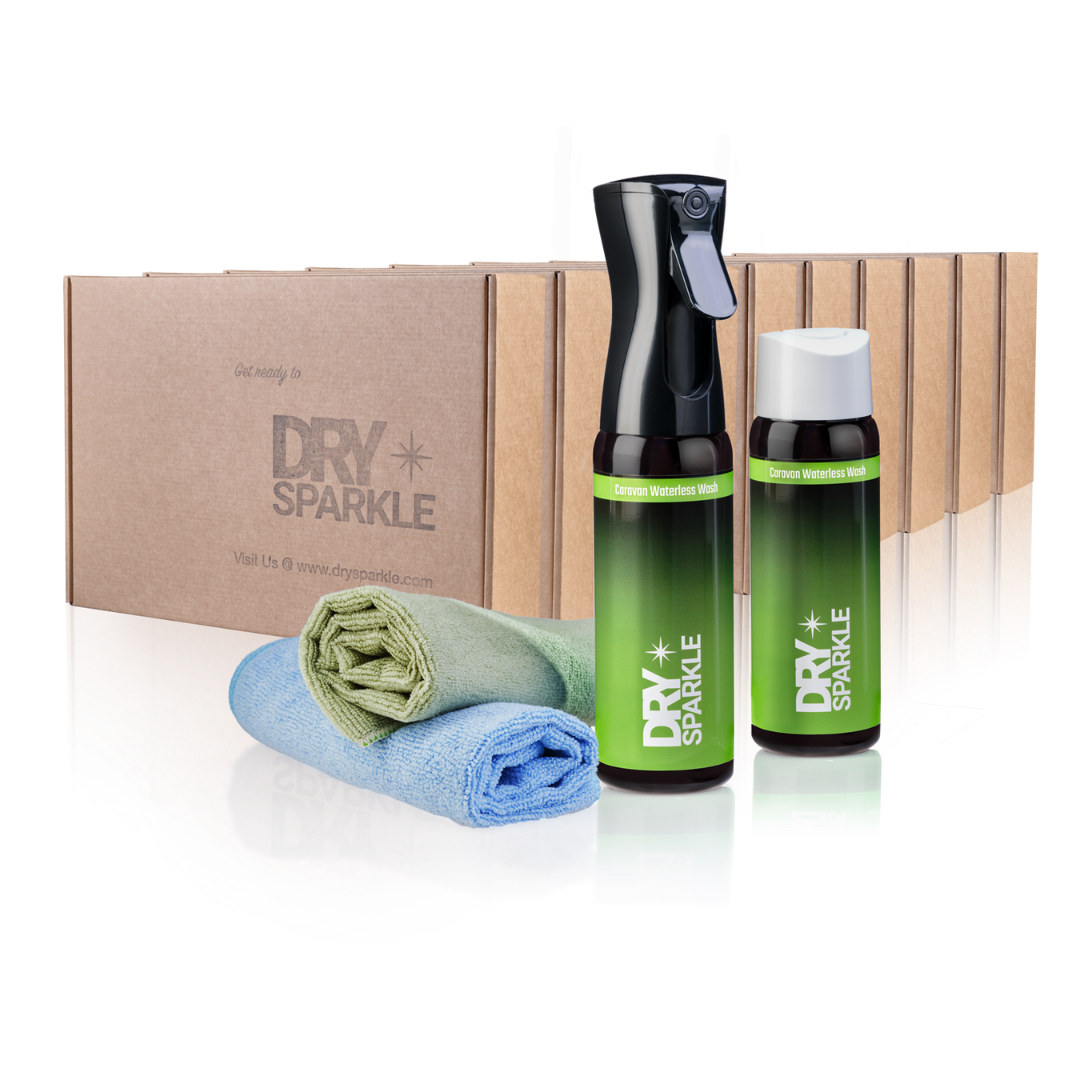 Classic Pack x 10 Caravan Exterior Cleaner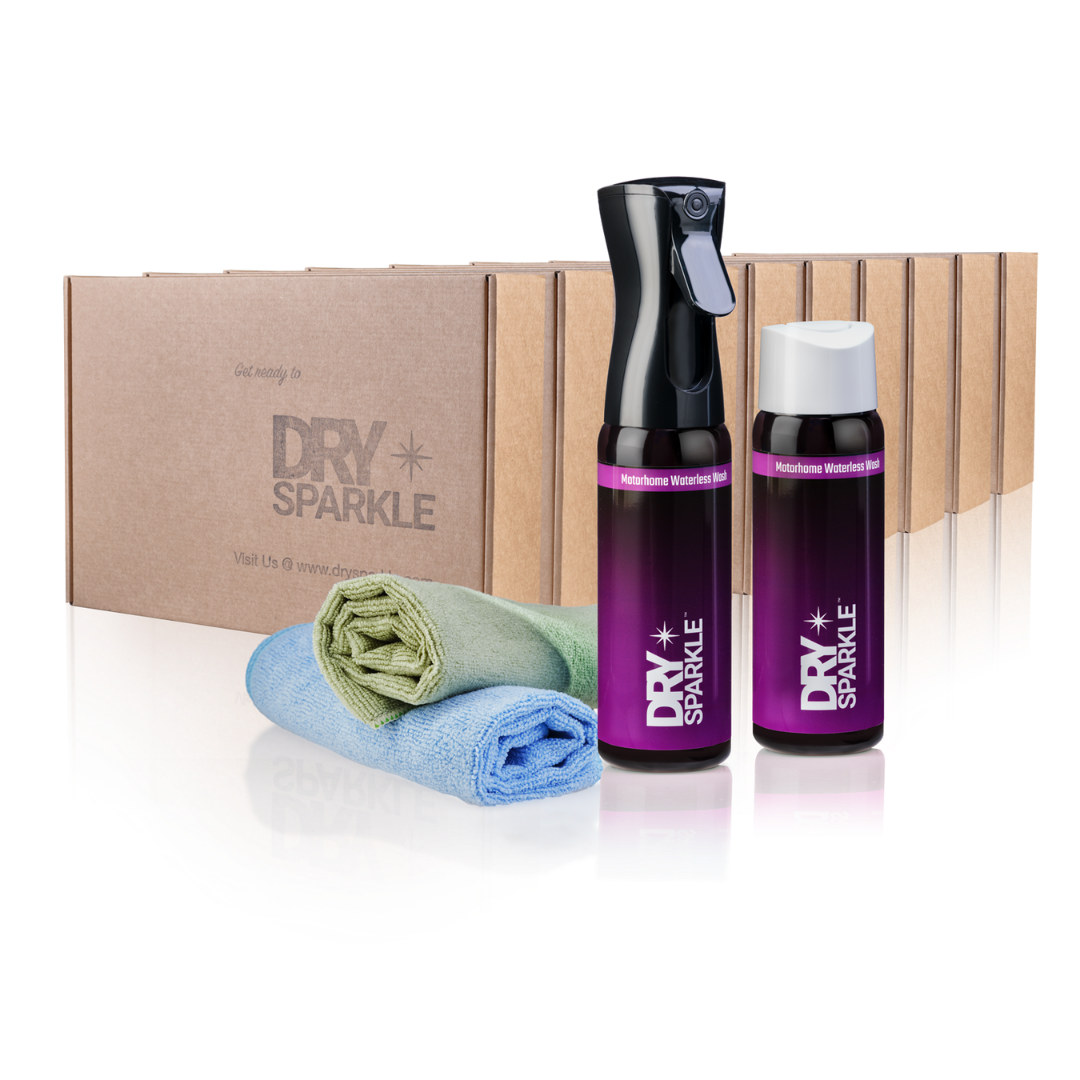 Classic Pack x 10 Motorhome Exterior Cleaner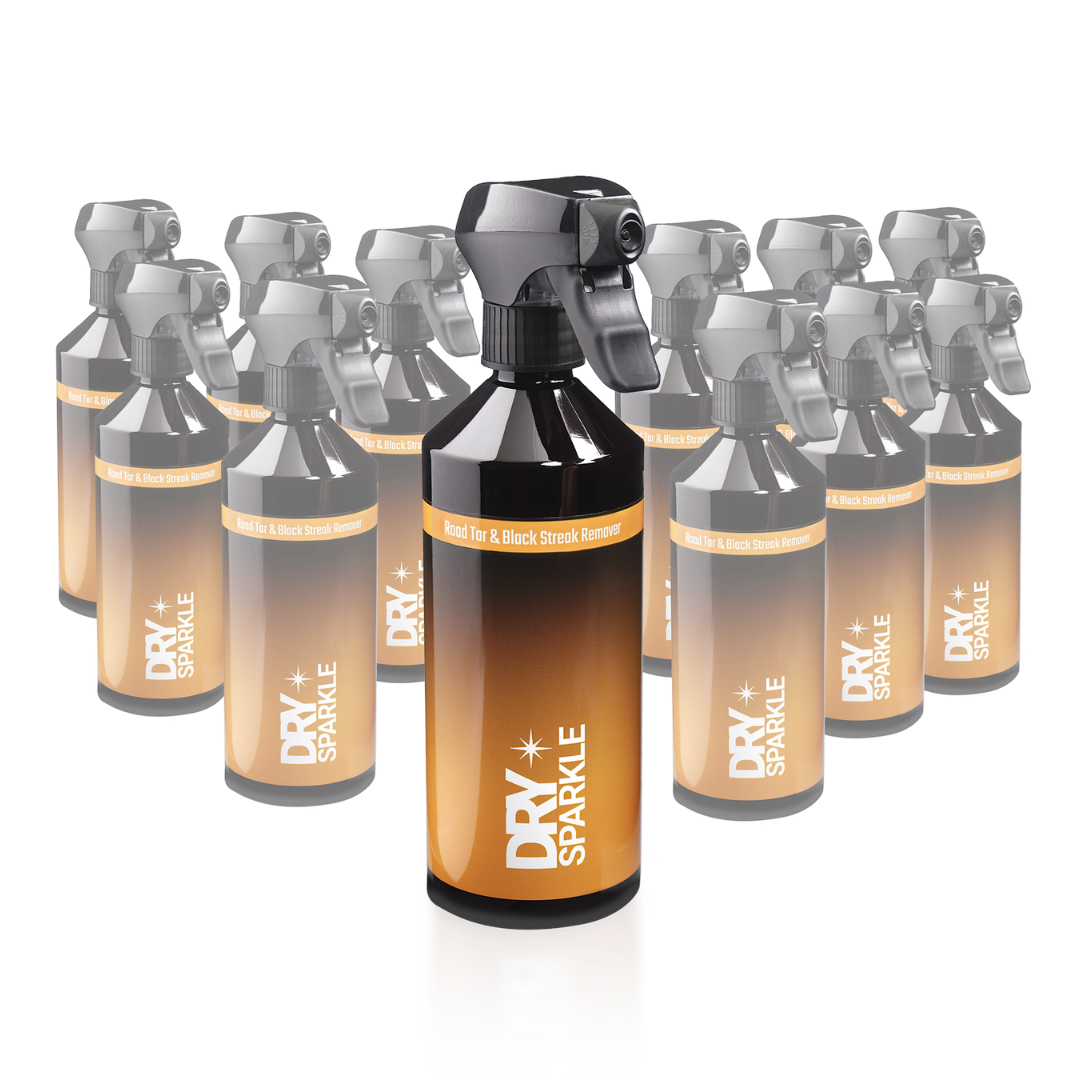 500mL x 12 Road Tar & Black Streak Remover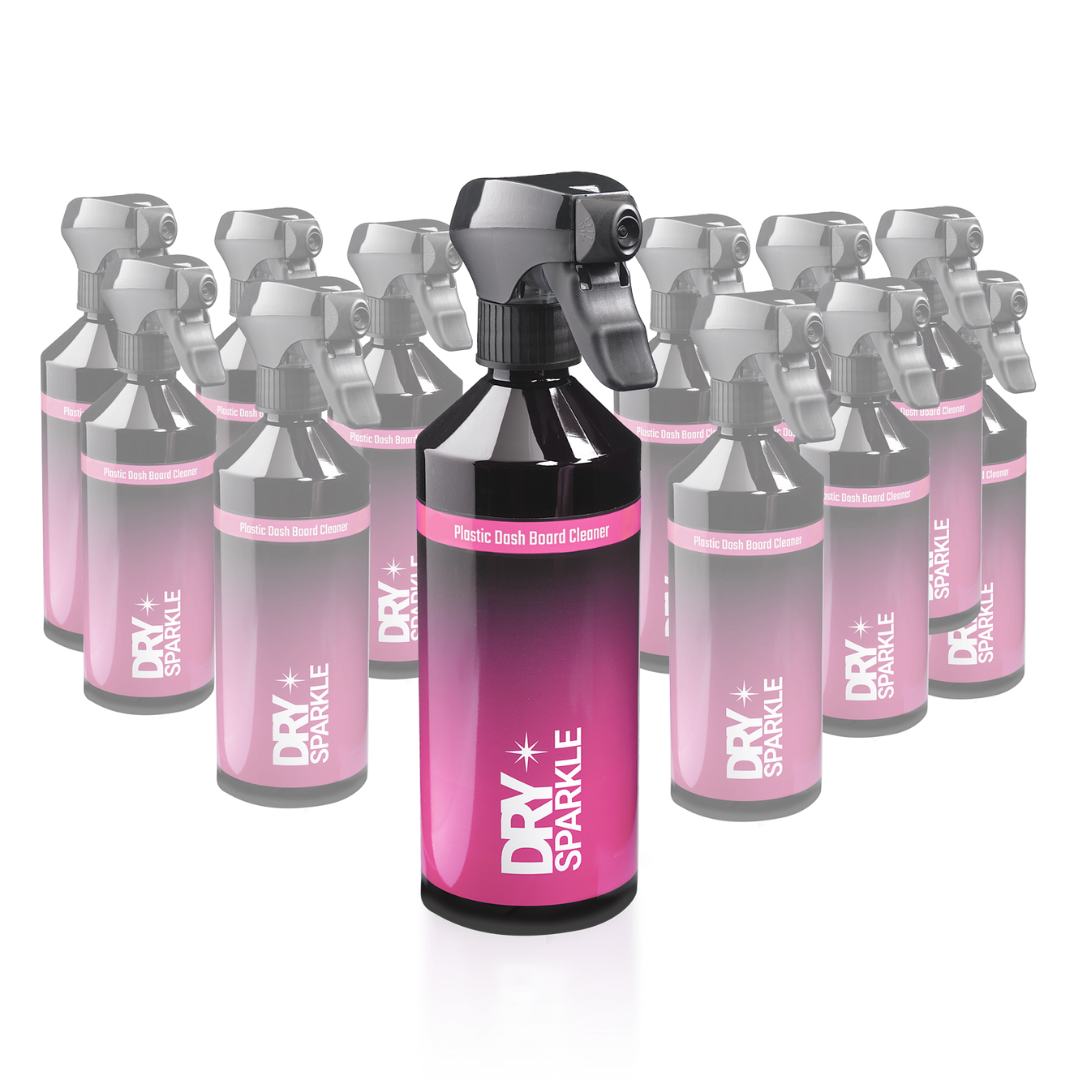 500mL x 12 Dashboard Cleaner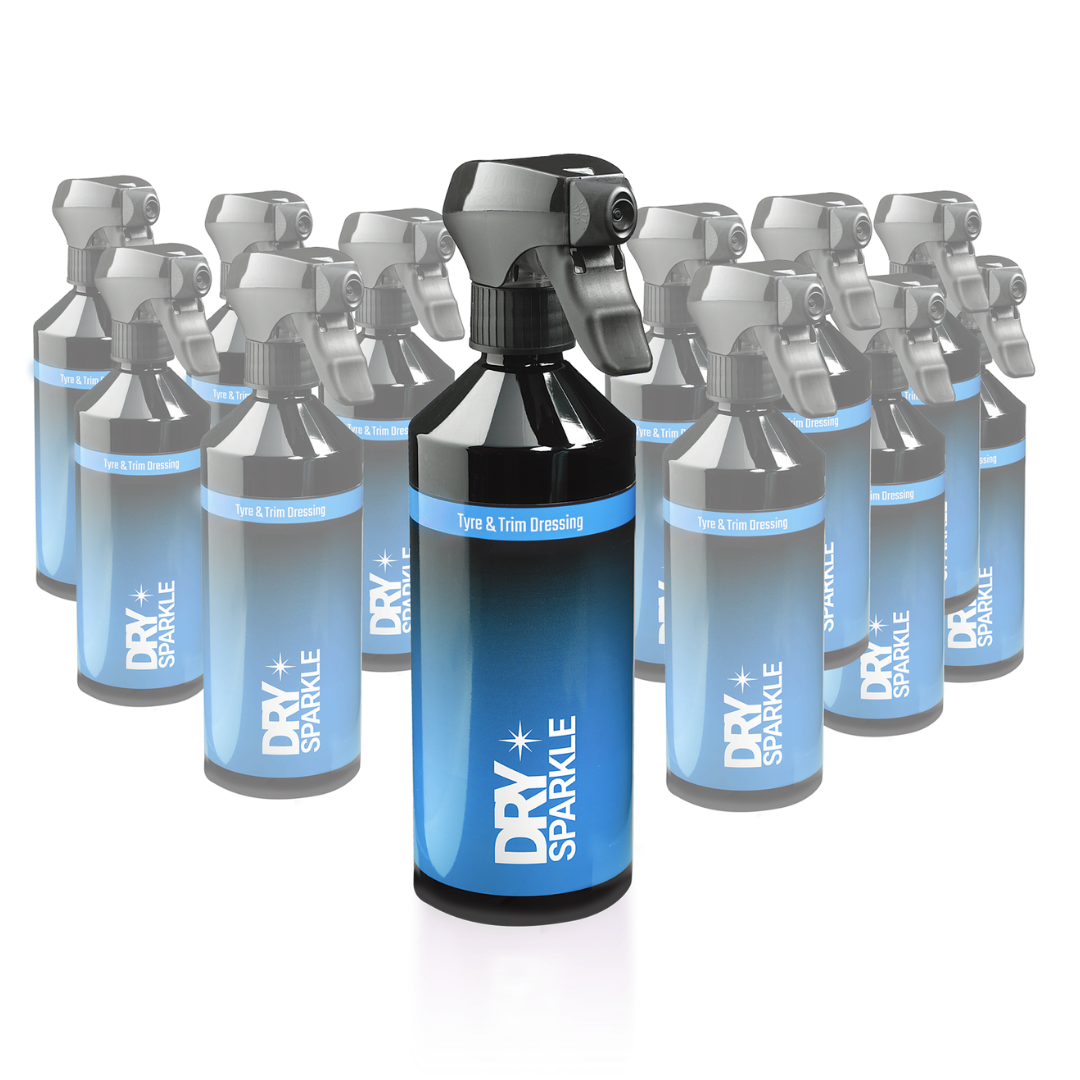 500mL x 12 Tyre & Trim Dressing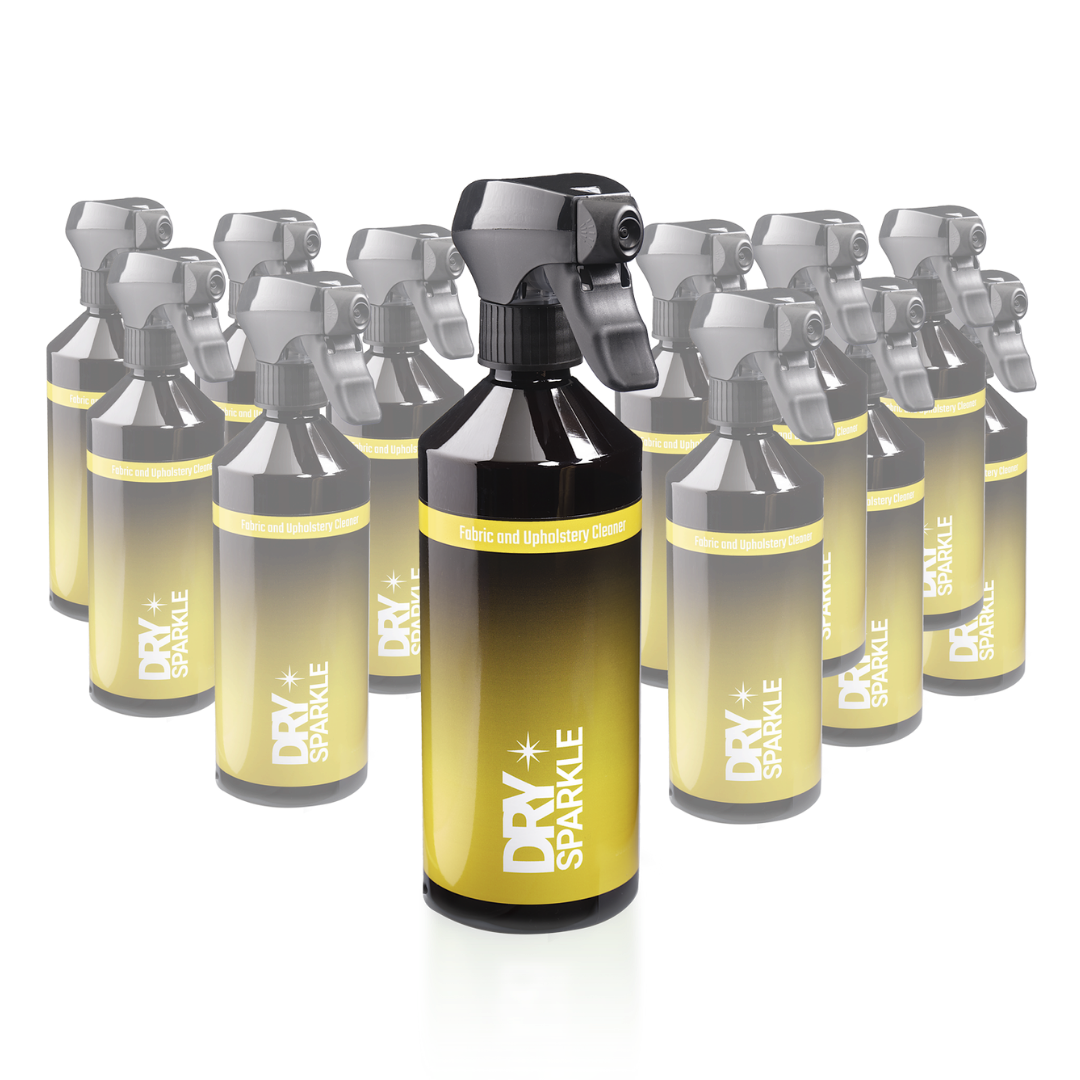 500mL x 12 Fabric Cleaner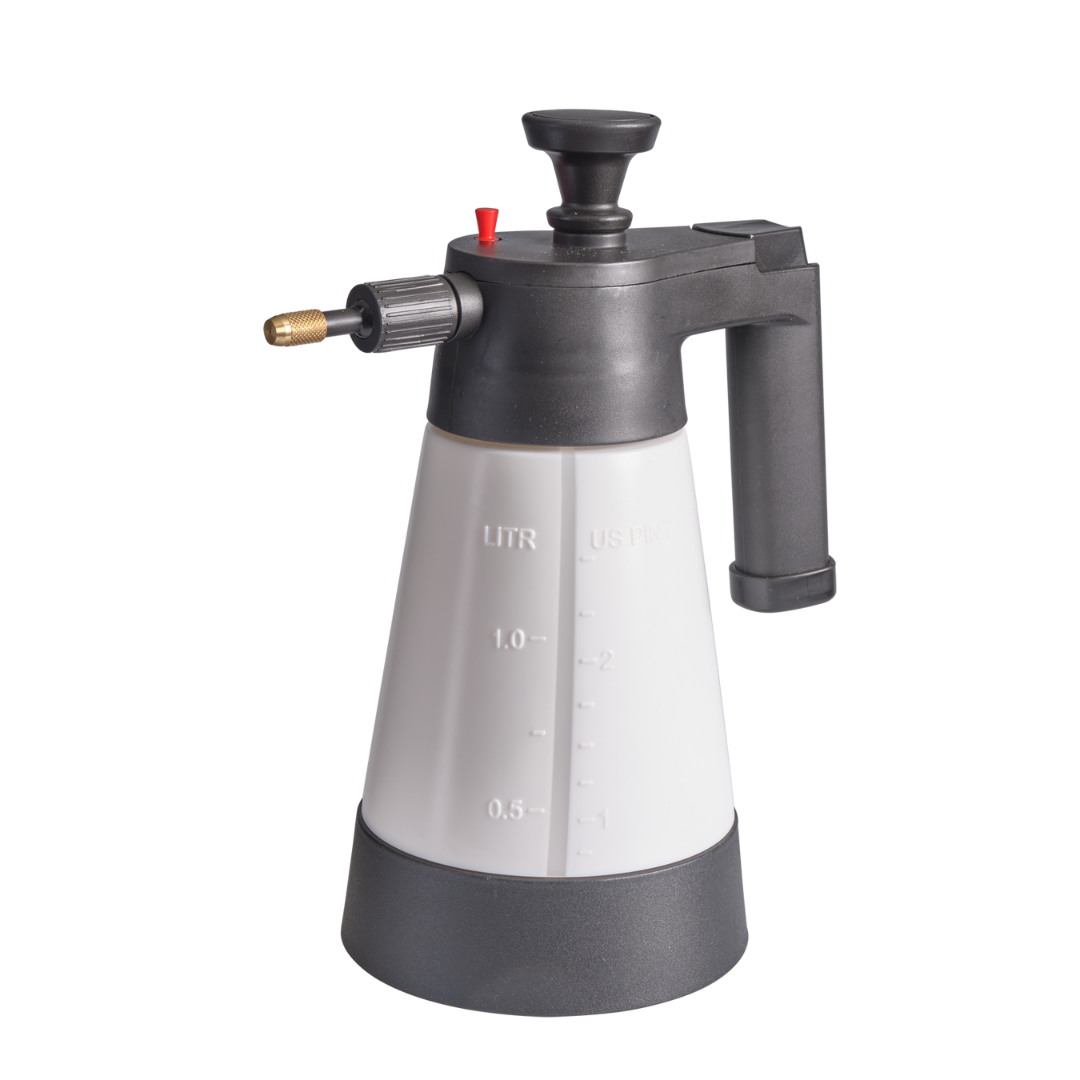 Pressurised dispenser x5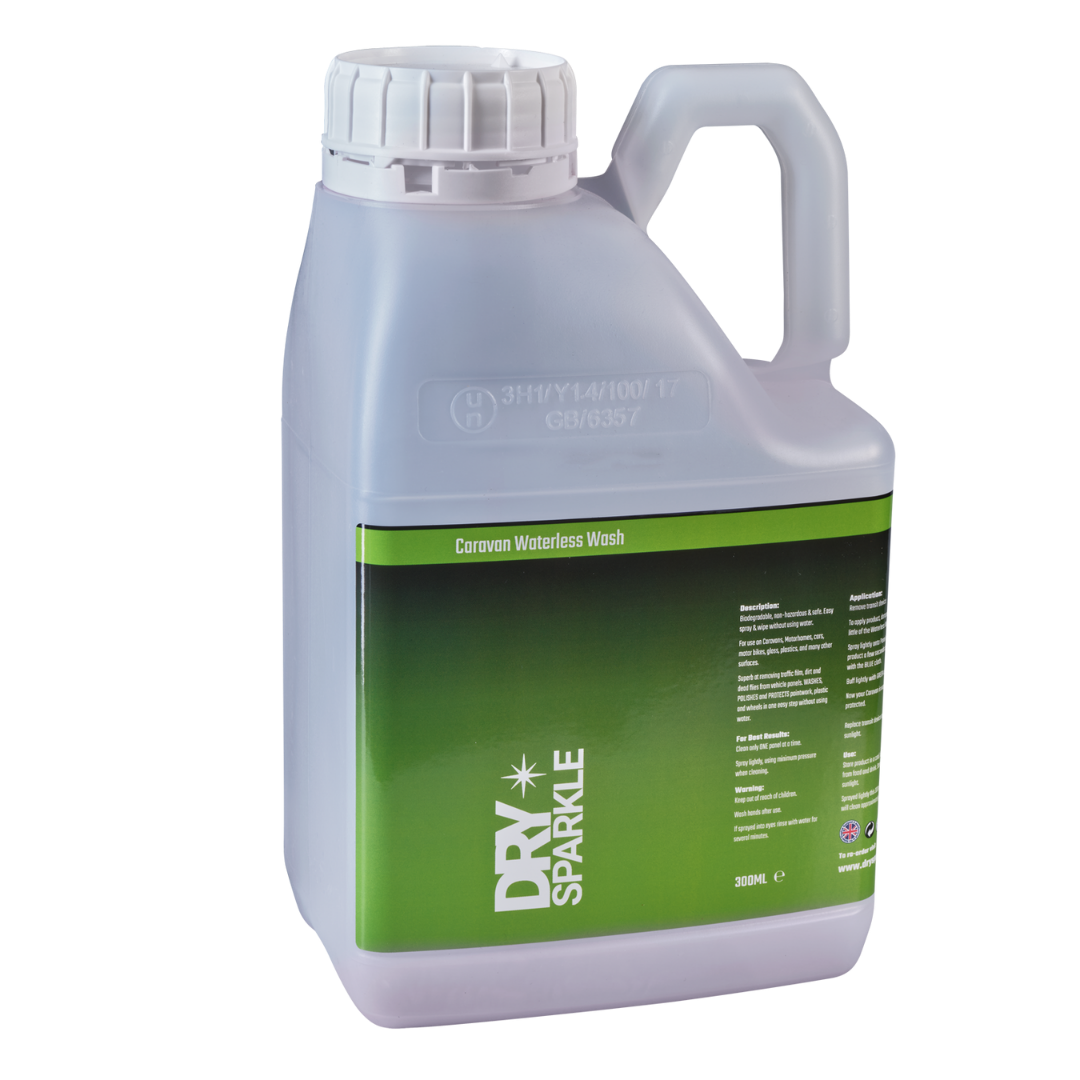 3.3L Caravan Exterior Cleaner x 4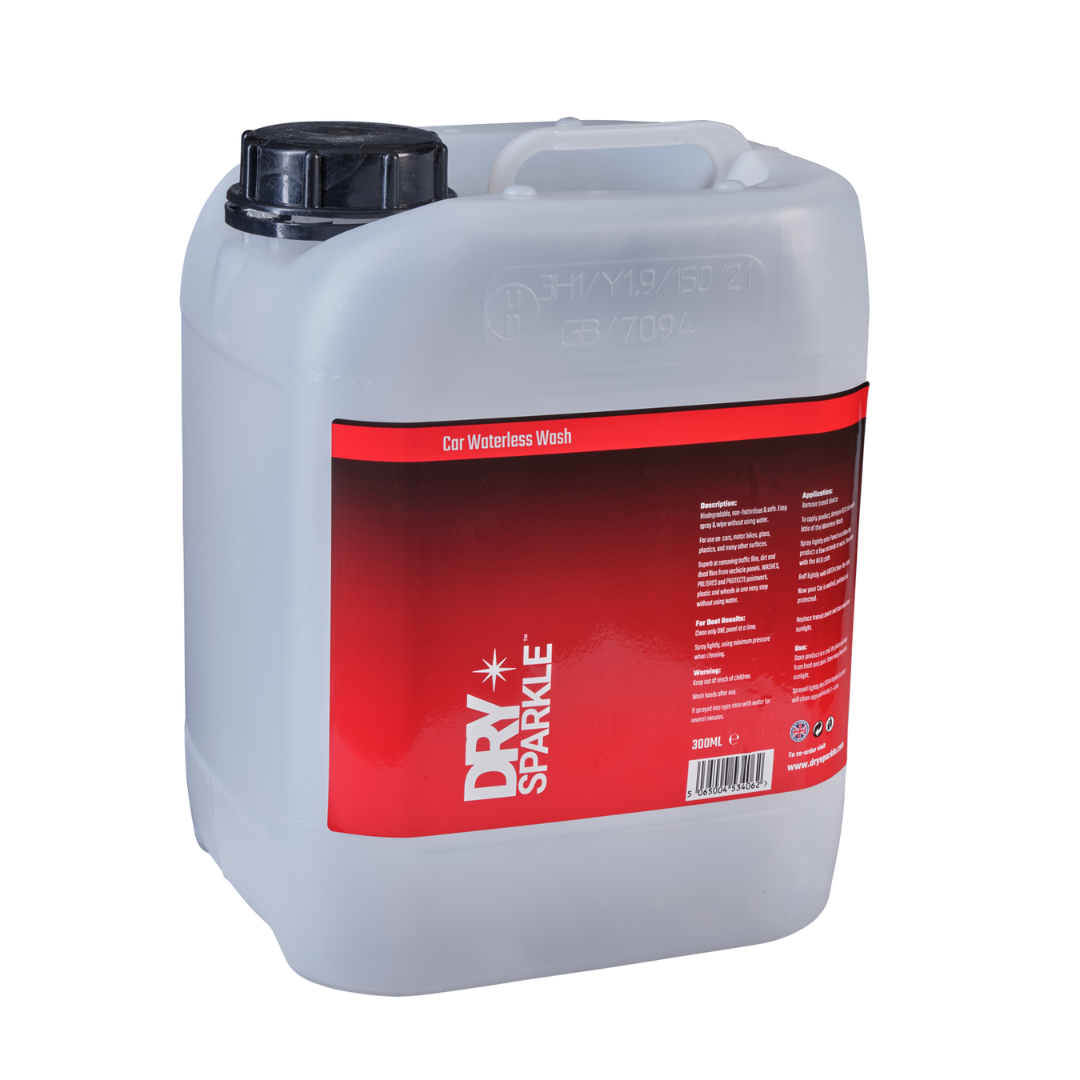 5L Car Exterior Cleaner x1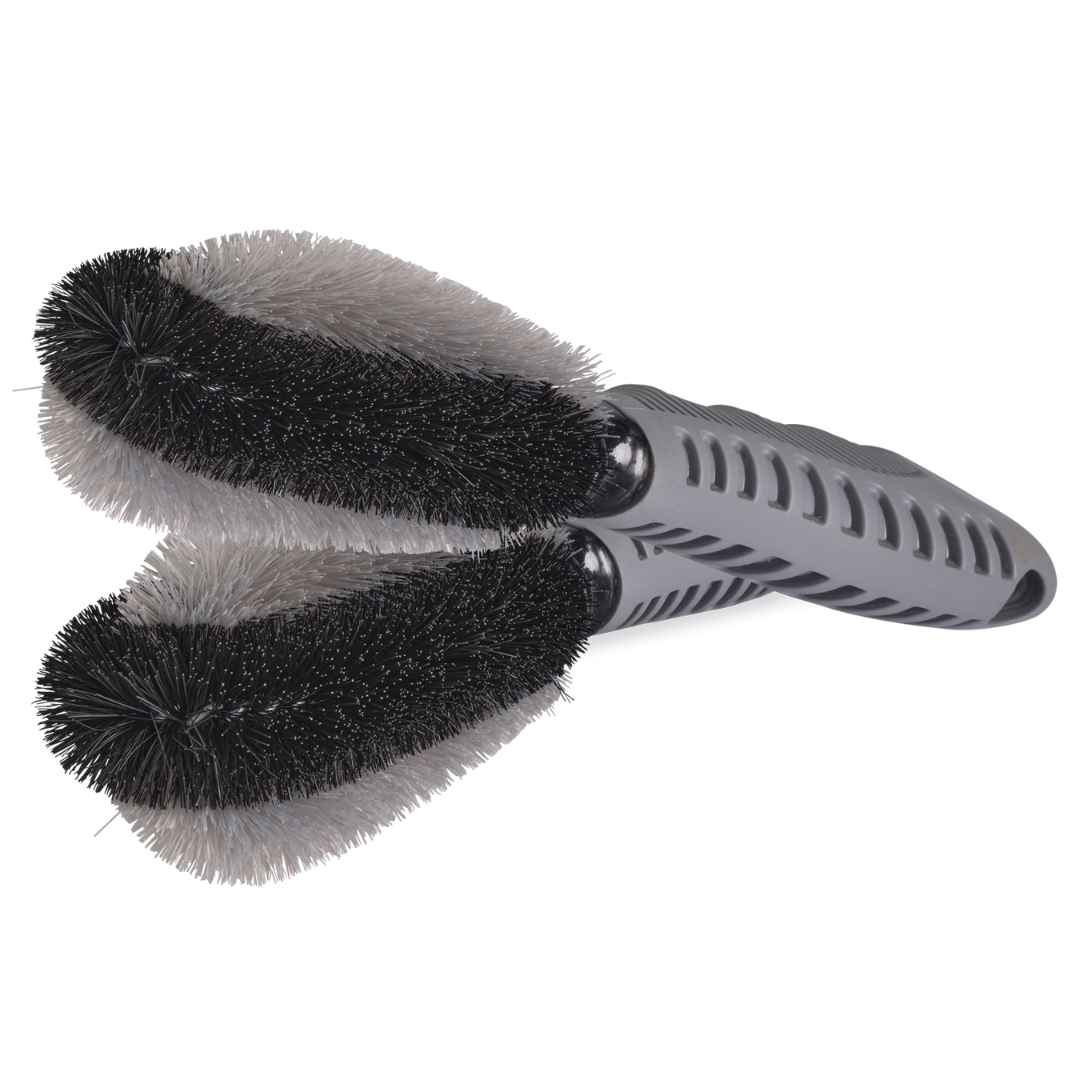 Alloy Wheels Brushs x 12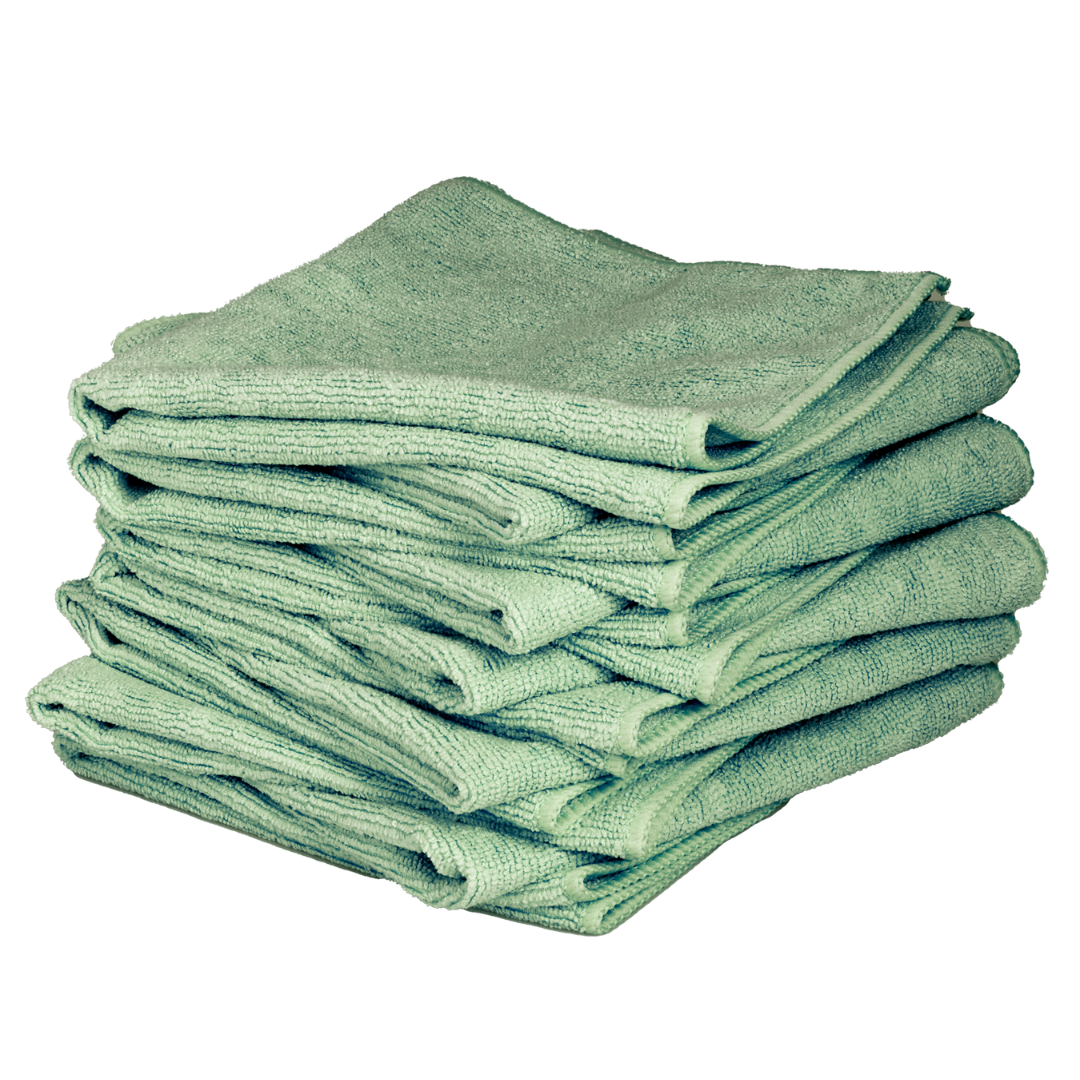 Microfibre Cloths x 12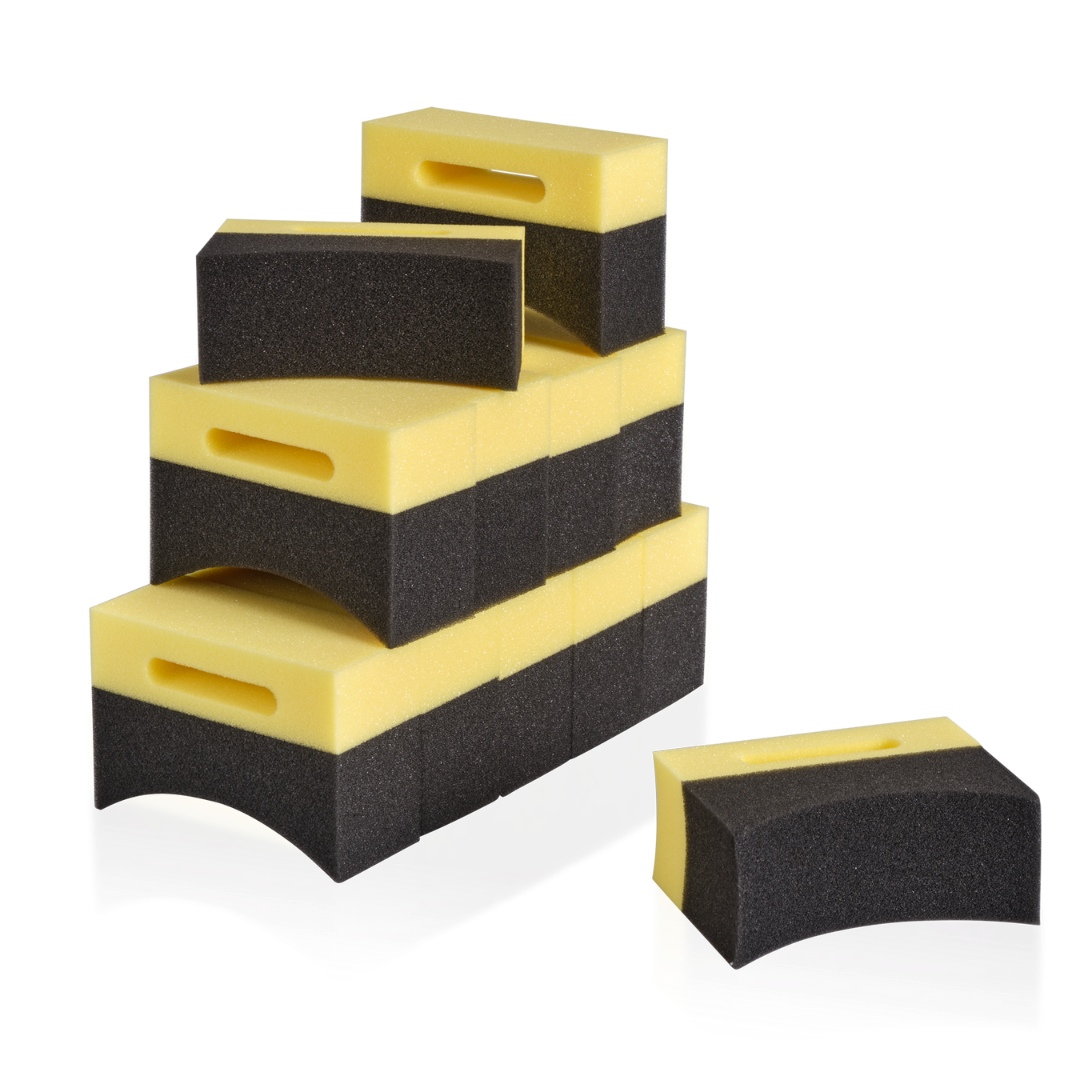 Tyre Sponges x 12
Please fill in the form below and tell us what you are interested in.
Leave your phone number so that we can contact you as soon as possible.
Contact form
Do not hesitate to send us an email via the form below and we will answer you as soon as possible!