DrySparkle | Motorhome Exterior Cleaner™
Free Delivery 3-4 days
30 days money back guarantee
With DrySparkle | Motorhome Exterior Cleaner, you can wash, polish and protect the entire exterior of your motorhome, easily and quickly whilst at home.
Deep clean
Sparkling shine
Convenient and time saving
Eco-friendly
"I'm mightily impressed at how quick and easy it is to use and the "sparkle" is true to its name. I definitely recommend it!" - Steve P
Our DrySparkle | Exterior Cleaner pack comes with:
1 x 300ml bottle with a reusable trigger
1 x 300ml refill bottle
2 x High quality re-usable microfibre cloths
Each pack will wash, polish and protect 4 to 5 familly sized cars.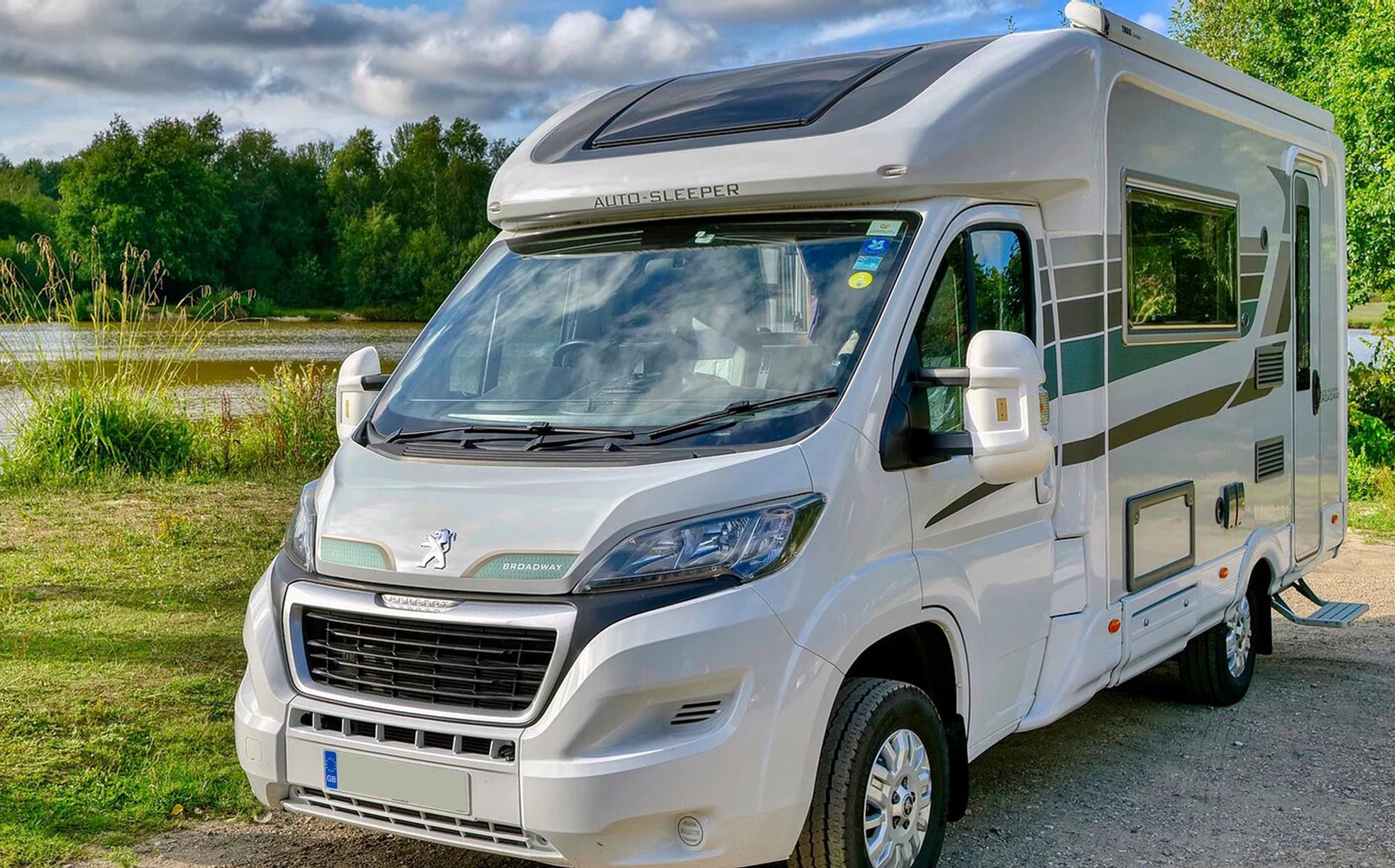 Designed for todays life style.
Convenient, easy and quick to use.
You can wash, polish and protect your entire motorhome at the same time whilst at home. All you need is a bottle of DrySparkle and two cloths.
The Motorhome Exterior Cleaner is environmentally friendly, biodegradable, recyclable and the cloths are re-usable.

It allows you to clean your motorhome without wasting litres of water.
Customers Love Their Results