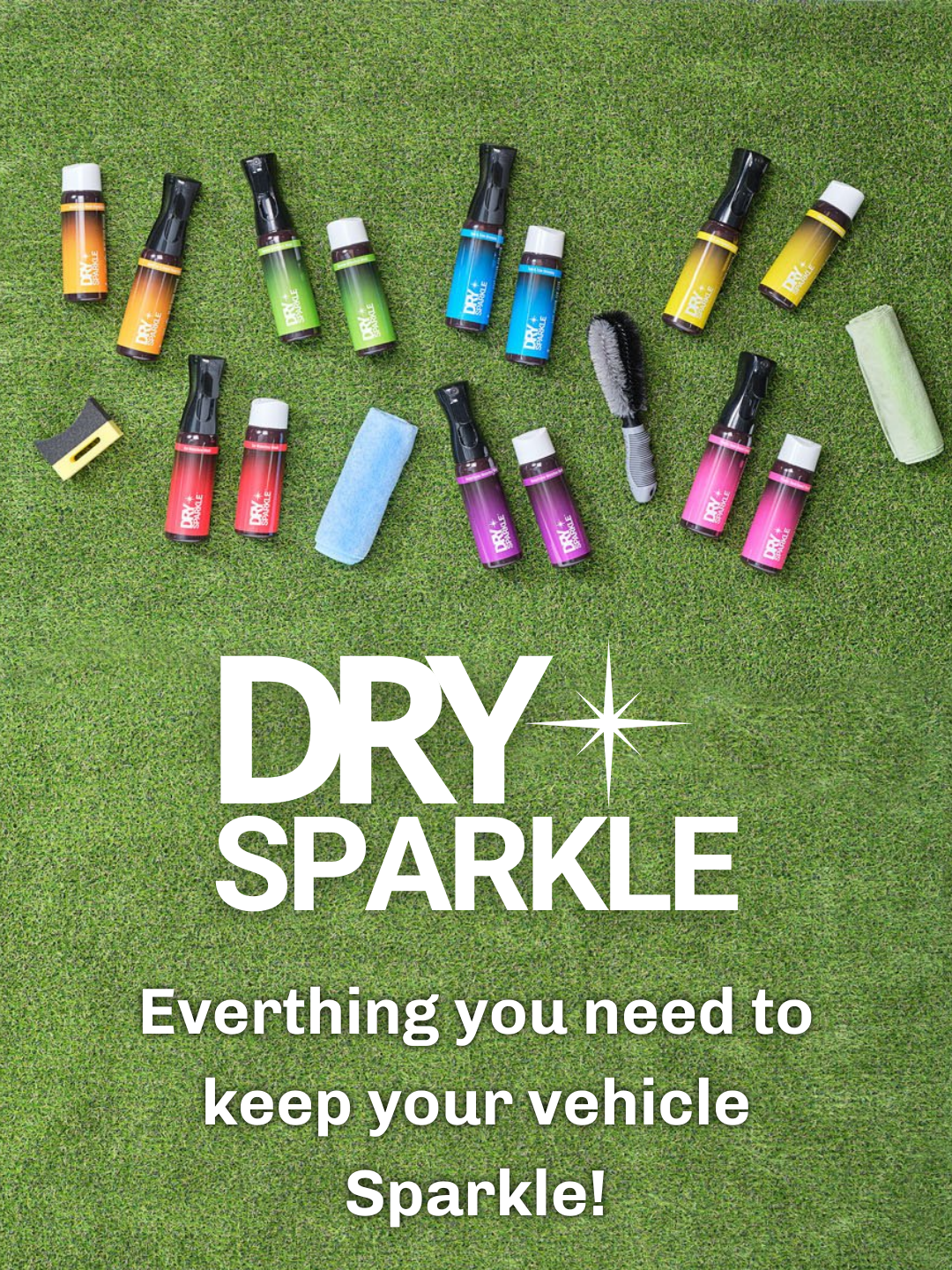 About DrySparkle
Who are we ?
We have been involved in the manufacturing and sales of waterless wash products for the past fifteen years. We have taken our knowledge and experience to the next level.
Over the past two years we have developed the next generation of waterless wash products that will make your vehicle sparkle while respecting our planet.
Sj Khebbal
Operational director
Pierre Bardes
Marketing director
Janet Kelly
Customer agent
What is our goal?
To introduce products that complement today's lifestyle. Quick and easy to use products that can be used on the go. Which offers you the possibility to clean and shine your vehicle with ease any where.
On top of that our products are environmentally friendly.
We use bottles that are reusable and recyclable, cutting down on plastics.
Our products do not contain harsh chemicals and are biodegradable to keep the soil clean.
Our products allow you to clean your vehicle without wasting litres of water. One bottle saves 400Lt of fresh clean water, to help sustain the planets fresh water resources.