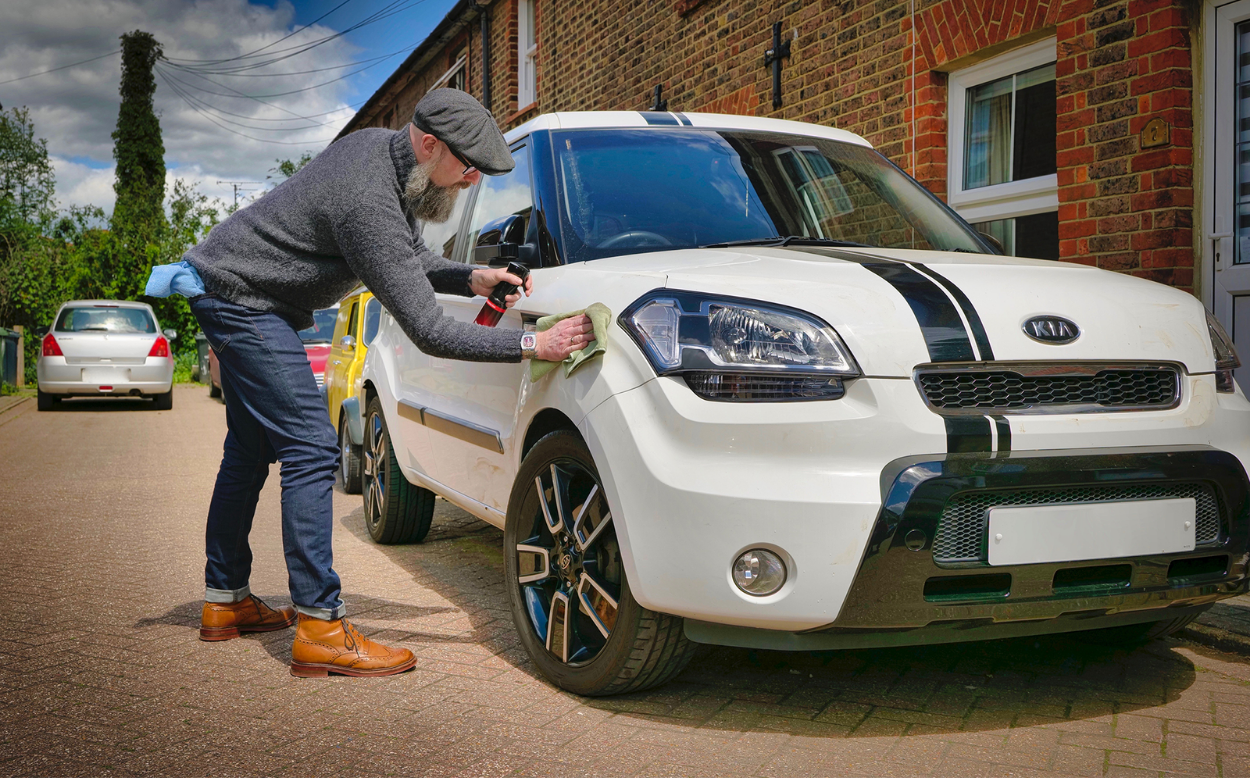 A clean and shiny vehicle.
Discover the power of waterless cleaning product.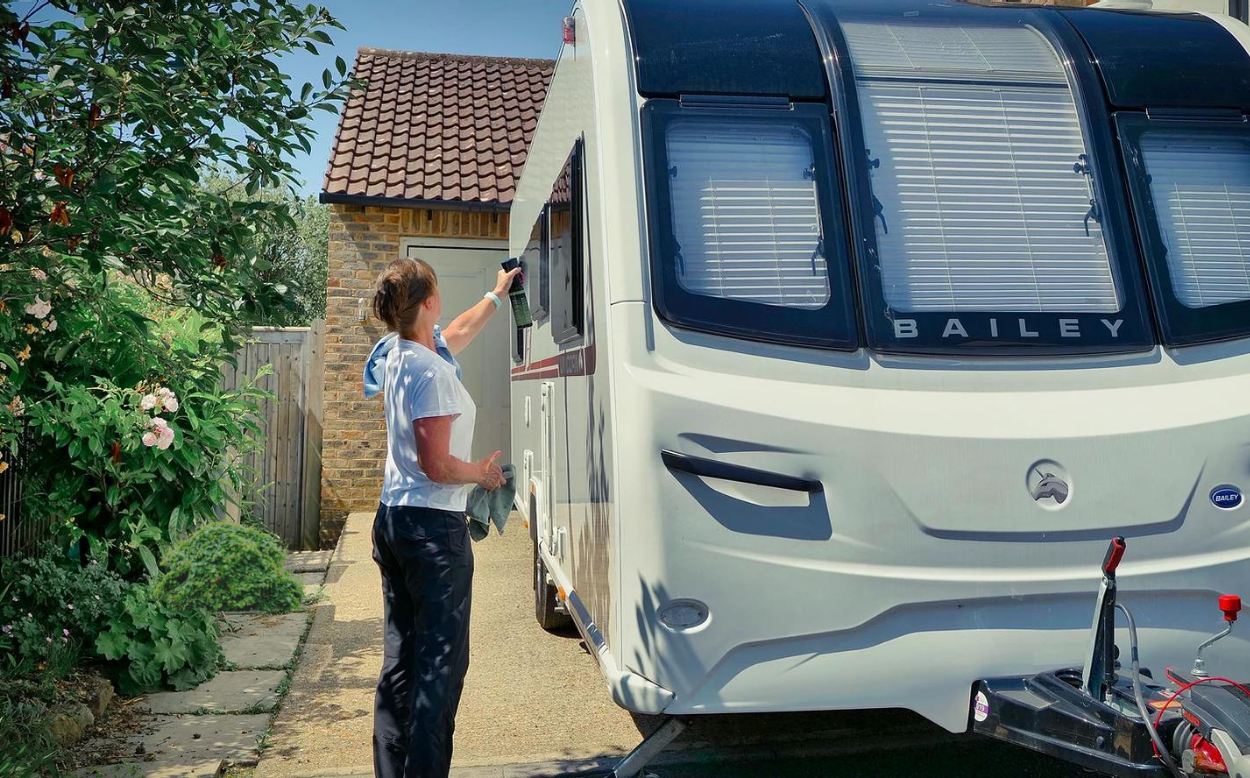 The ability to wash polish and protect
your vehicle anywhere.
At home and on your travel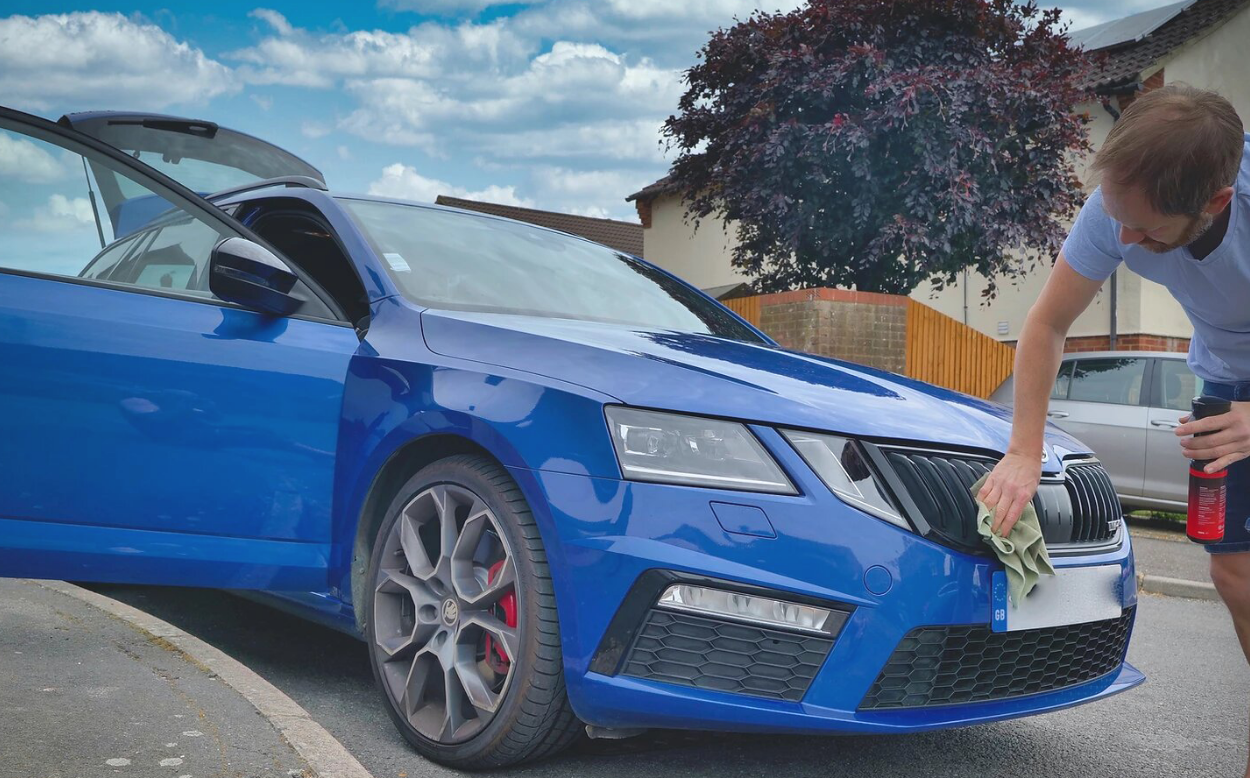 Convenient, No mess, No waste.
Designed for todays lifestyle.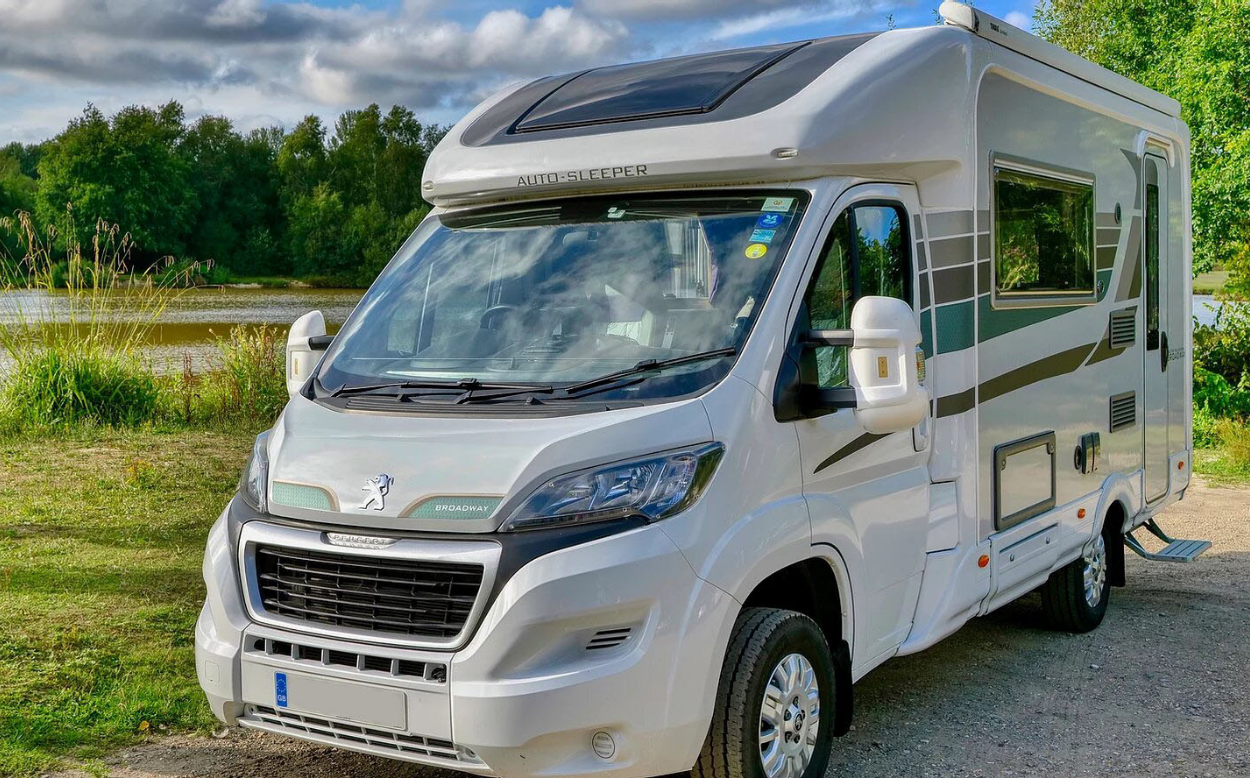 Play your part to help the environment.
It's waterless, biodegradable, reusable & recyclable.
DrySparkle | Waterless Wash™
Free Delivery 3-4 days
30 days money back guarantee
Wash, polish and protect your vehicle as if professionally cleaned. Use any time, anywhere and without water.
A deep clean
A sparkling shine
An eco-friendly product
"Great stuff, I've done my caravan and 2 cars from 1 bottle, brillant finish. Highly recommended" - Kevin C
Our DrySparkle | Waterless Wash Pack comes with:
1 x 300ml bottle with a reusable trigger
1 x 300ml refill bottle
2 x High quality re-usable microfibre cloths
Each pack will wash, polish and protect 4 to 5 familly sized cars.
How does it work?
Our solution contains a blend of polymers and surface-active ingredients that penetrates layers of grime (including bird excrement) and de-bonds it from the surface, so it can be removed with microfibre cloths without scratching the surface being cleaned.
Your Vehicle Will Sparkle Like New
You can wash all the outside of your vehicle: bodywork, alloy wheels, chrome, plastic trim, glass and acrylic windows.
It washes, polishes and protects your vehicle in a single application, leaving a protective film that prevents dirt from adhering to the cleaned surface.
Easy to use
1- Spray lightly on to a panel and allow the product a few seconds to work.
2- Clean with one microfibre cloth. The cloth will collect the dirt and hold it.
3- Buff lightly with the other microfibre cloth, to create a protective film and a sparkling shine thanks to a buffable polymer that imparts a shine when buffed.
Convenient and Time Saving
Don't waste your time with buckets, sponges, hosepipes or water. All you need is your bottle of DrySparkle and your microfibre cloths, so you can use it anywhere, to make your vehicle sparkle.
We want to make washing your vehicle easier for you. That's why we choose this bottle and trigger combination, which creates a fine mist for an optimal and pleasant experience.
Enviromentally Friendly
There are no harsh chemicals in our products, so no chemical smell, and you don't have to worry about harming your environment.
With our Waterless Wash solution, you will save 500Lt of fresh water per bottle used.
We only use environmentally friendly components. The bottle and the trigger are fully recyclable. The cloths and the trigger are reusable/washable. There is no waste.